Once upon a time, there was a period of time when tear-resistant games, like many players, were obsessed with waiting for the emergence of Grand Theft Auto "GTA6". Now it has been a year after year, until the next generation of "Grand Theft Auto 5" is about to be launched. Version, and will be on PS5 and XboxSeriesX/S platforms on Double Eleven this year.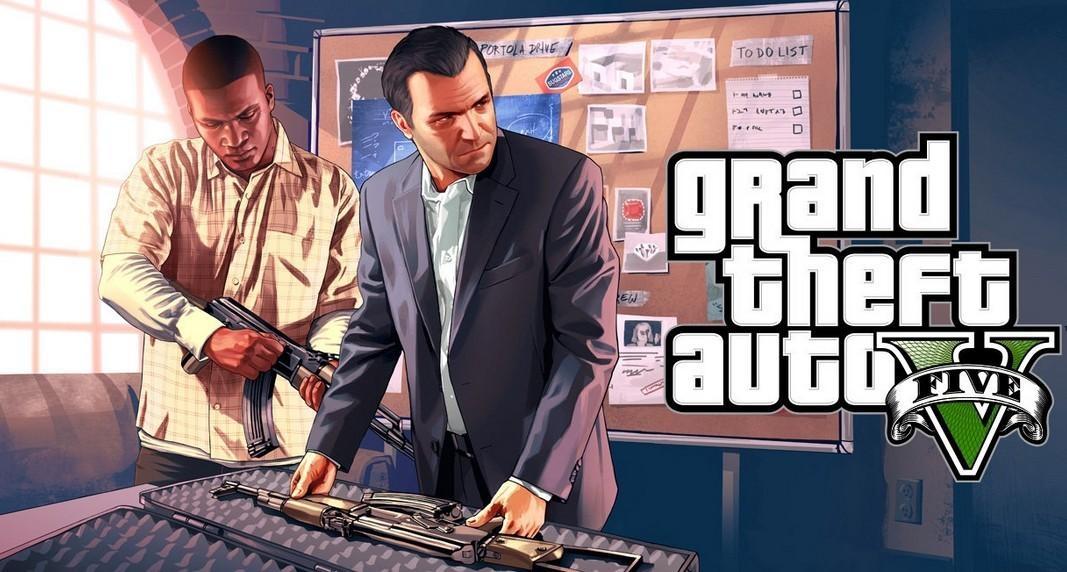 Rockstar Games has officially announced that "Grand Theft Auto 5" will be available on PS5 and XboxSeries X/S on November 11 this year. This means that GTA5 has spanned three console generations. At the very beginning, the PS5 online press conference in June last year The news was confirmed at that time, and now it can be regarded as living up to expectations.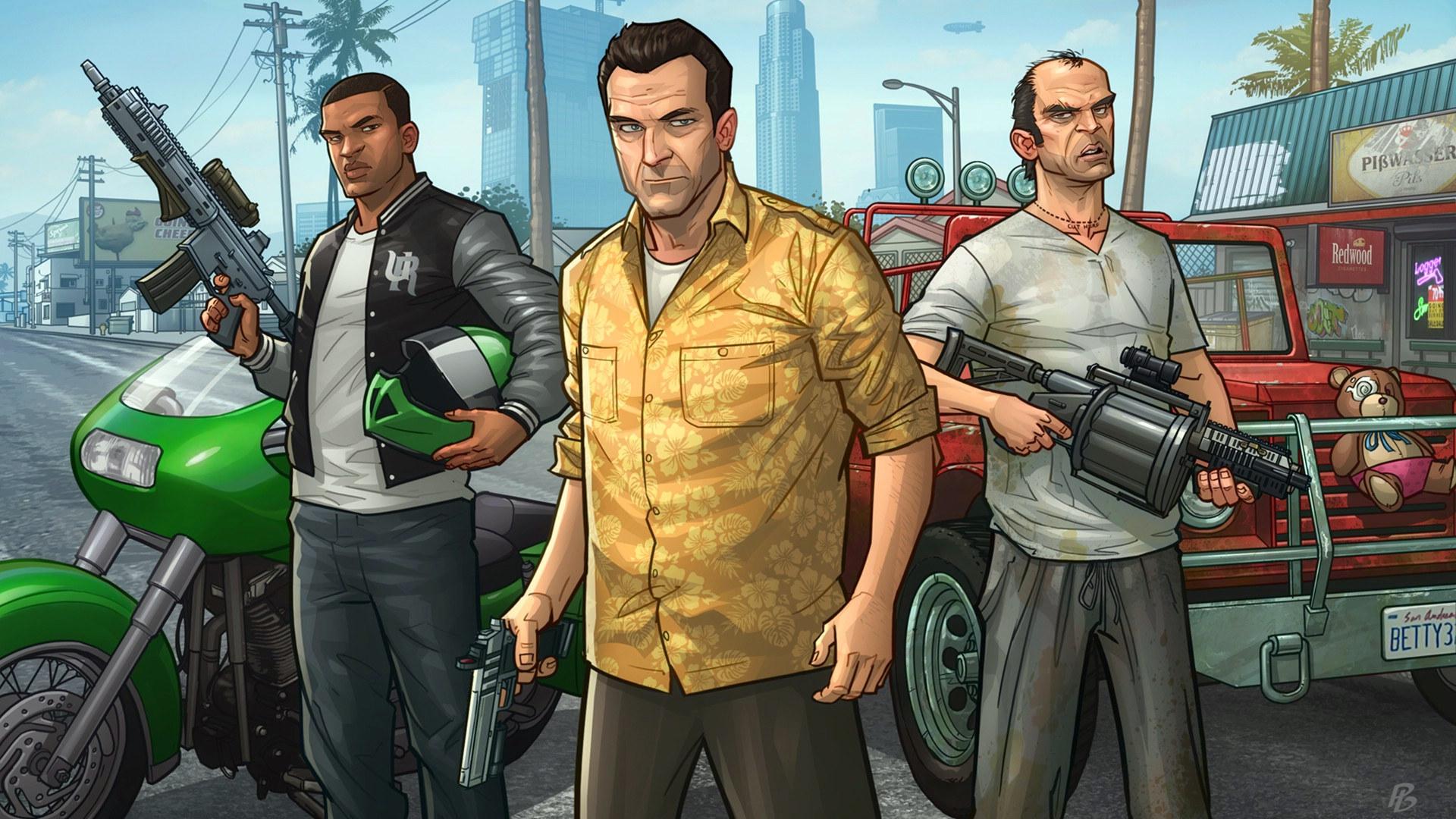 In addition, some time ago, GTA parent company Take-Two announced its annual financial report for 2020-2021. The sales momentum of its Grand Theft Auto "GTA5" is still very strong, with sales of 5 million copies in the past three months, GTA5 The career sales of the game officially exceeded 145 million sets, and the total sales of the entire Grand Theft Auto series of games reached 345 million sets. Such sales data is enough to show that the popularity of GTA5 is not diminished. As for the development of GTA6, the time is not so tight.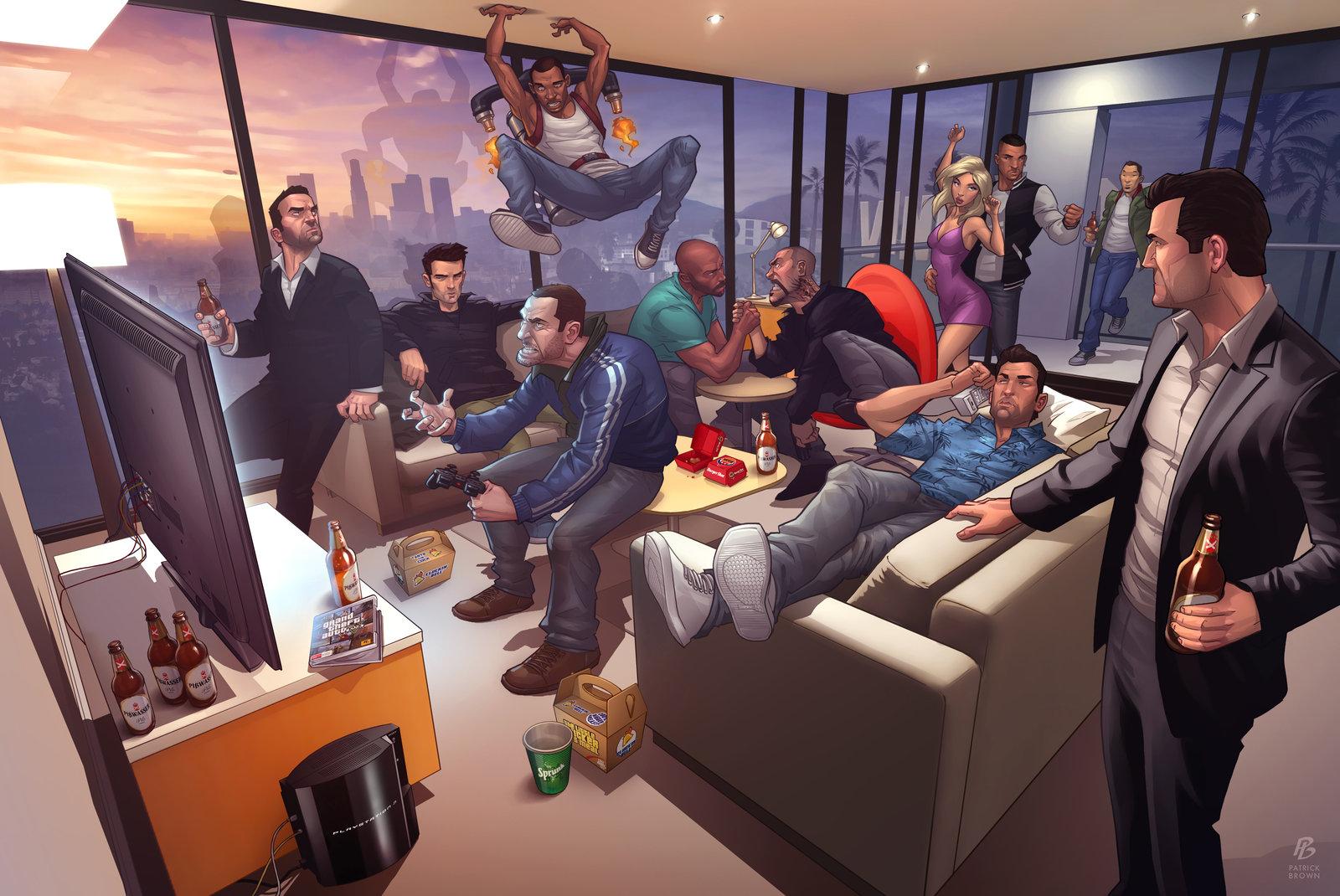 In a recent shareholder meeting held by Take-Two, it seemed to imply that Grand Theft Auto 6 could not come out so soon. It said that the next few years will bring players "the strongest game development lineup". In this fiscal year alone, it plans to release 21 games, including 10 free mobile games, 1 indie game and 6 games. The next-generation console version of the previously released game". However, according to reports from foreign media, GTA6 may not be included in these 21 games.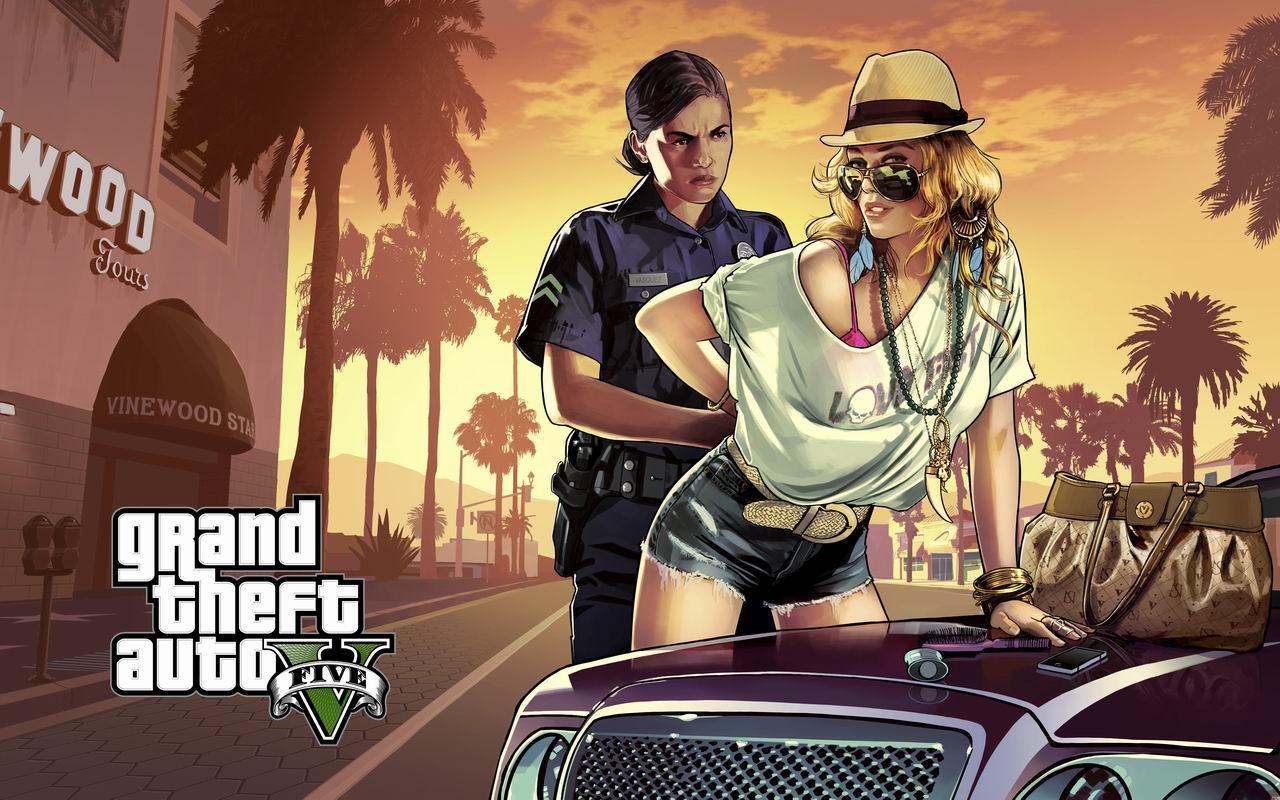 In these 21 games, there are four core masterpieces, two of which are from the existing series, and the other two will be new works. At present, it is only determined that one of them will come from the "Forbidden Lands" series. In addition to one indie game "OlliOlli World" and ten mobile games, it also contains new versions of six old works. Obviously, the next-generation version of "Grand Theft Auto V" is one of them. There is no gta6.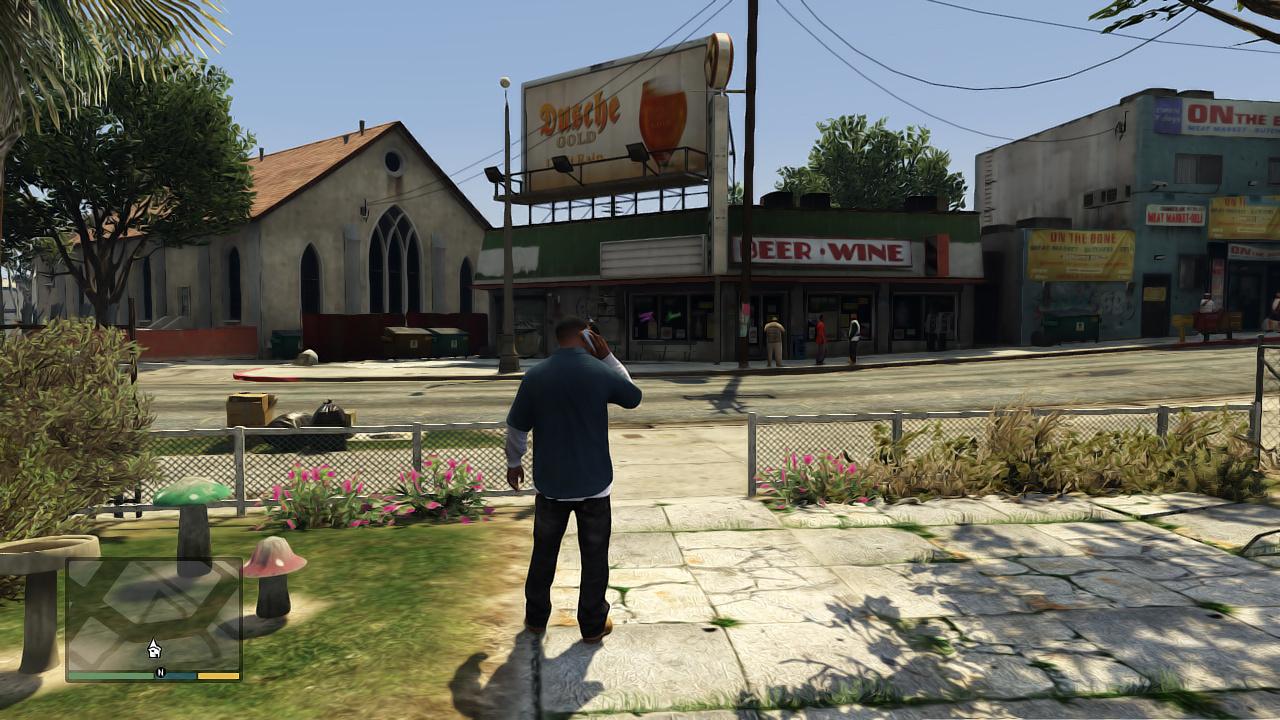 In this regard, some players are still looking forward to it, but do not know if there will be more surprises after upgrading from PS4 to PS5 remake.