In today's NVIDIA AT COMPUTEX 2021 live broadcast event, a new female character from "Legend of Sword and Fairy Seven" appeared. Due to relatively little public information, the specific information is not yet known, and it looks a bit like Zhao Linger.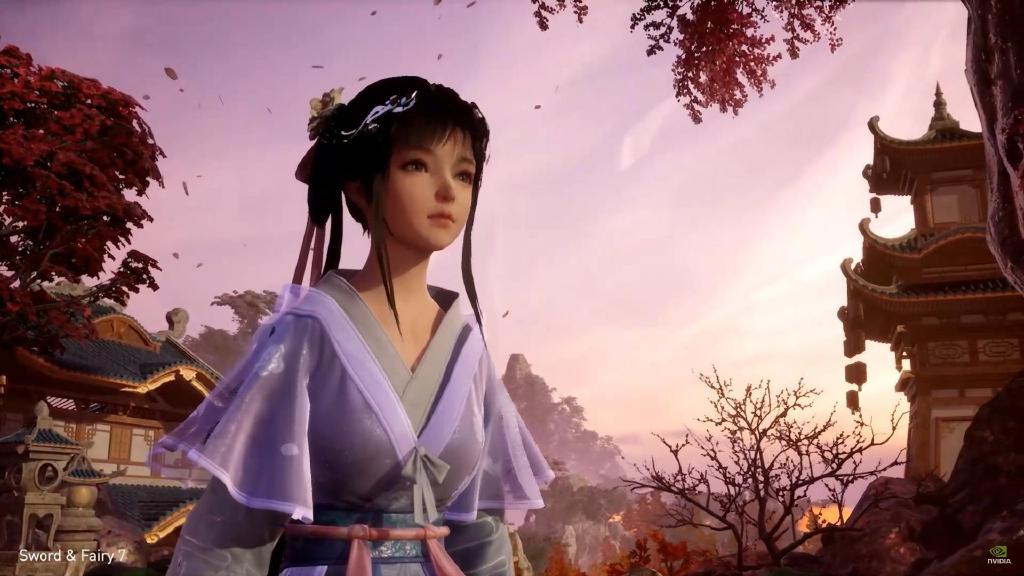 "Legend of Sword and Fairy Seven" focuses on the dual experience of plot and gameplay. The story revolves around the three races of humans, gods and demons. While ensuring a wonderful interpretation, the combat system has also undergone major changes compared to the previous series. The third-person real-time combat mode is adopted, and the combat process is seamlessly connected, bringing players refreshing Combat experience.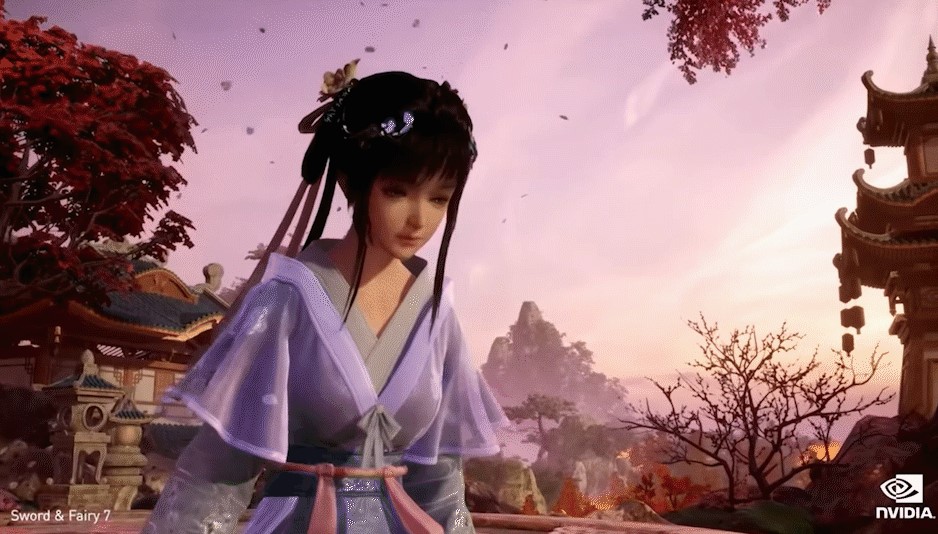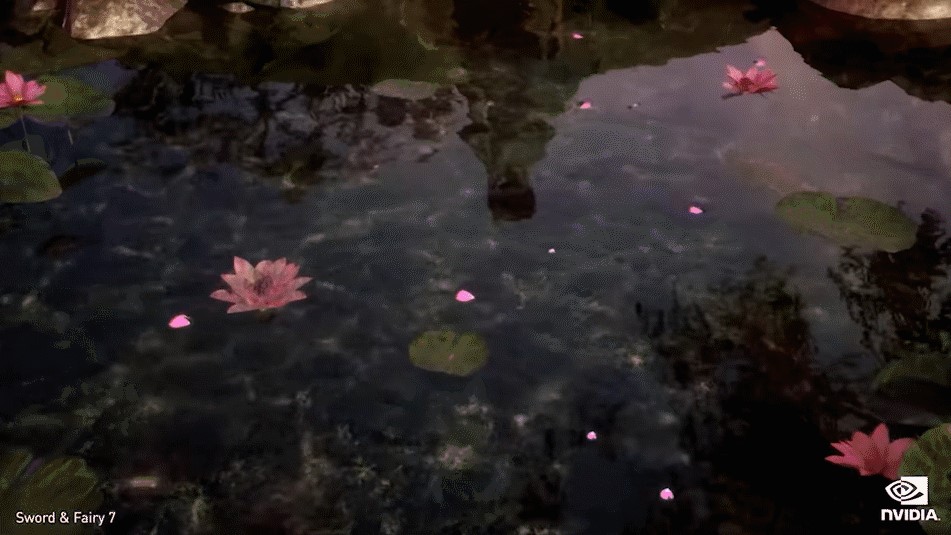 "Legend of Sword and Fairy 7" is expected to be released in the third quarter of this year. The Demo is currently available on Steam, and interested players can click to enter.