On June 1st, Yang Qi, the creator of "Black Myth: Wukong", previously revealed that "Black Myth: Wukong" did not use Unreal Engine 5 and said that he was "still waiting." Just a day after Yang Qi denied it, Epic released an early access version of Unreal Engine 5.
On May 29th, "Black Myth: Wukong" model renderer @Wchen琛 posted on Weibo, expressing his addiction to UE5 and hinting that he is testing the use of Unreal Engine 5 .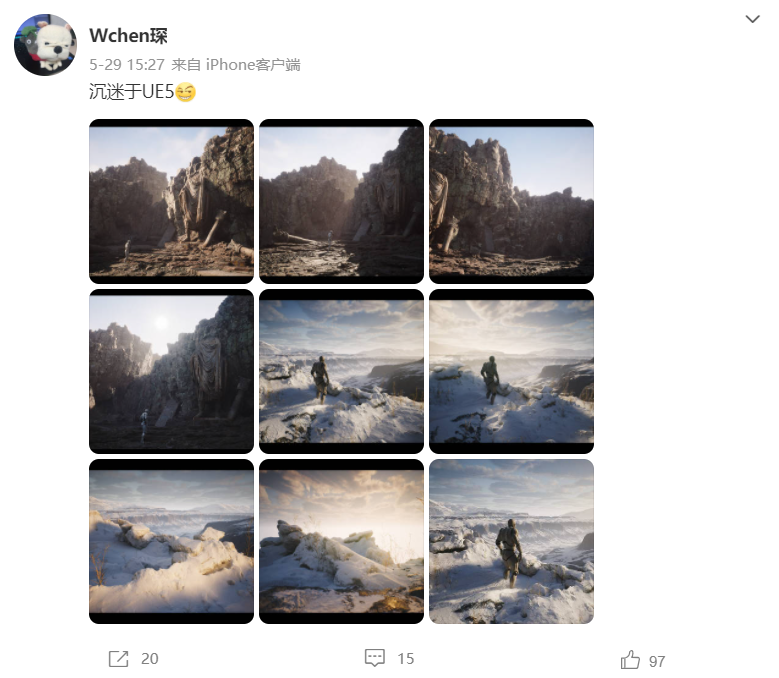 IT House learned that "Black Myth: Wukong" is an action-adventure game based on the original Journey to the West, built with Unreal Engine 4. Wukong can use "seventy-two changes", such as the incarnation of a golden cicada to evade battle, copper head The iron arm resists damage, blows the hair into a soldier to launch the shadow clone, and can also use magic weapons to transform into an ape, a man-wolf, and so on.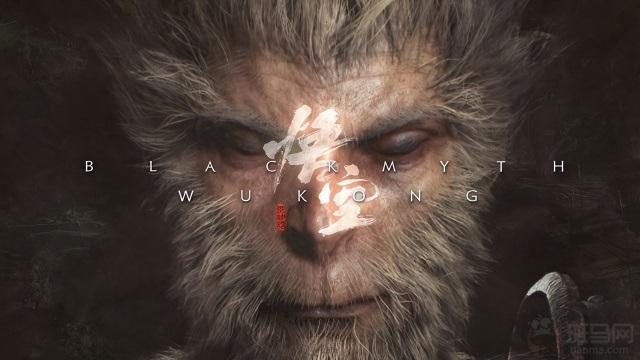 Although @Wchen 琛 only released a simple scene map, we can also see the application of Unreal Engine 5 full-dynamic global illumination and other technologies. We will wait and see the actual game performance.