There is no Children's Day in the adult world, only dazzling monthly reports and unfinished pay slips. But friends who have already stepped into the society do not need to feel sad about this. Although your childhood is gone, you still have virginity~ No kidding, although childhood is gone, but those who accompany us through childhood The game is still there waiting quietly, waiting for us to pick them up again and relive the childhood memories. Today, I will talk about a few more representative old games to see if they can bring you back to the unforgettable summer in elementary school.
Tetris
I have forgotten the exact year. The "handheld computer" that looks like a brick has become popular in the streets and alleys. It was also the first "handheld computer" in my life. Although there seems to be only Tetris in it, it still brings me a lot of joy. And not only I like to play, my parents occasionally use it to relax for a while. In my impression, that kind of handheld is also the last form of family entertainment at home. Since then, my family and I have disagreeed in the direction of entertainment and relaxation, and a generation gap has also arisen. Now even if I buy some games on NS that are suitable for the whole family to play together, I don't feel like it was at that time.
​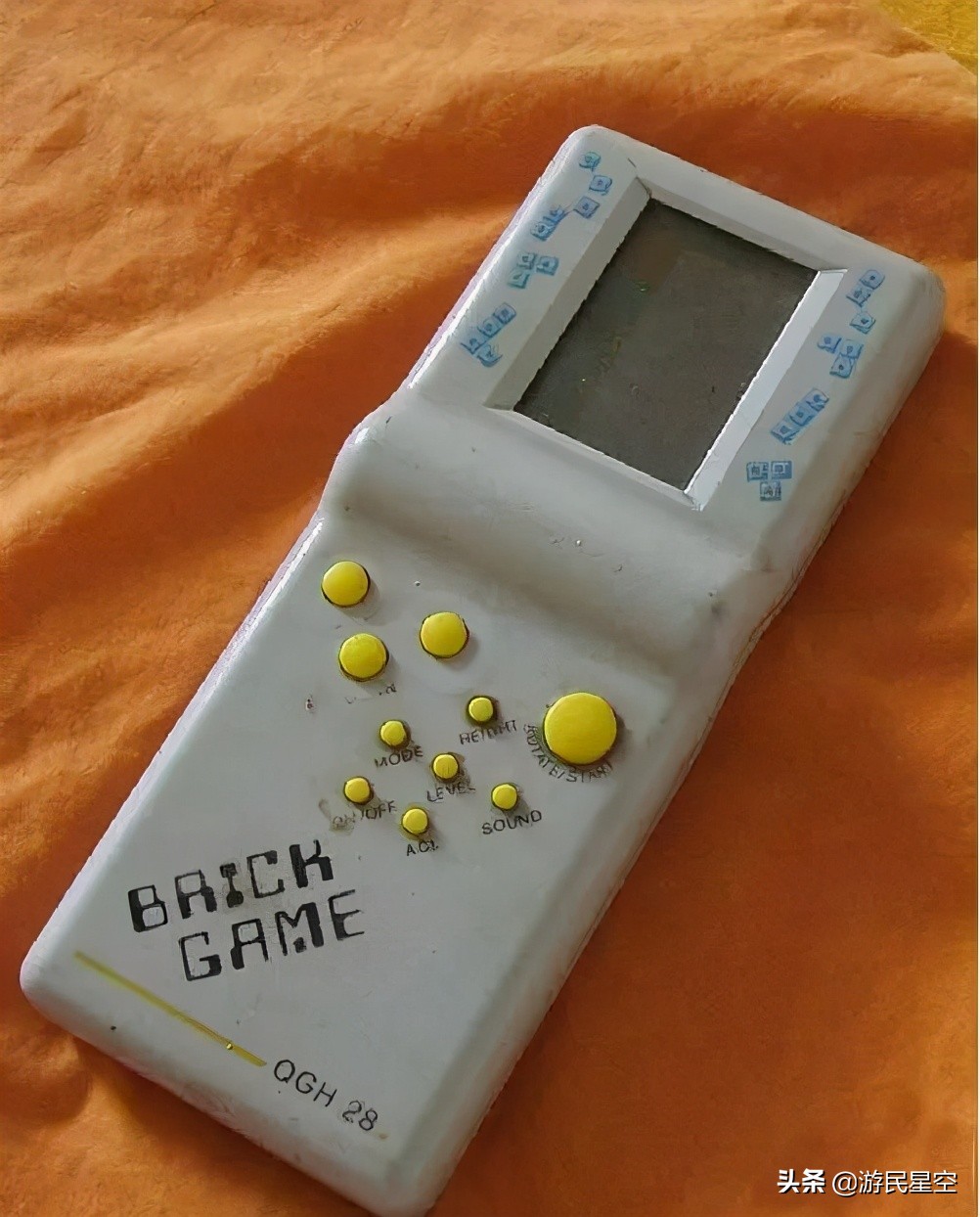 ​​
​​​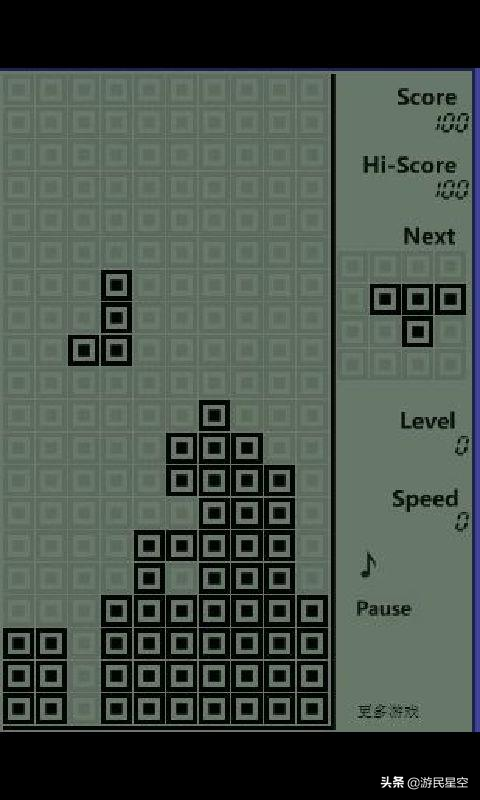 Paladin
In fact, the editor has never experienced any complete plot of the Legend of Sword and Fairy so far. The main reason is that when I was a child, the right to use the computer was mainly on my brother. I can only play with my brother or have other things. It was time to turn on the computer and mess around for a while, but this still did not affect the fact that Fairy Sword could become an important memory in my childhood. Because I was too young to understand the plot at the time, the specific content of the game is almost forgotten, but I still remember the various scenes I experienced in the game; of course, because of messing up my brother's archive, I was beaten. Remember the same to this day.
​​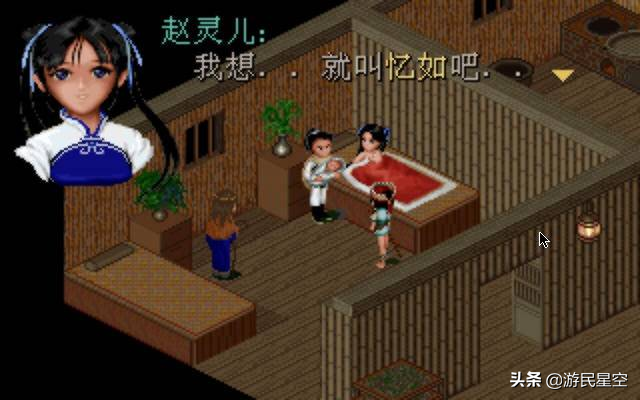 ​​
​​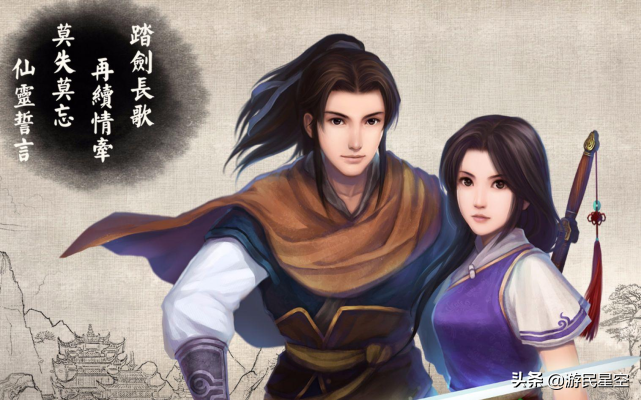 ​​
King of Fighters
What to play in the computer class? Minesweeper? Spider Solitaire? There is no excitement from the King of Fighters. The arcade hall had no money to go, and the computer class at the school became my main place to get in touch with fighting games. Click on the search engine to search for the king of fighters, and then click into a webpage. Piracy? Magic change? In the first few years, who would care about those, the more magical the changes, the more I like them. At the beginning of the game, there is a random press on the keyboard. It doesn't matter whether you win or not, and the skills you play will be over.
Later, as I grew older, I began to delve into combos, search for genuine, and pursue victory, but instead of the pure happiness, it is probably because this kind of game is really meaningless to play alone.
​​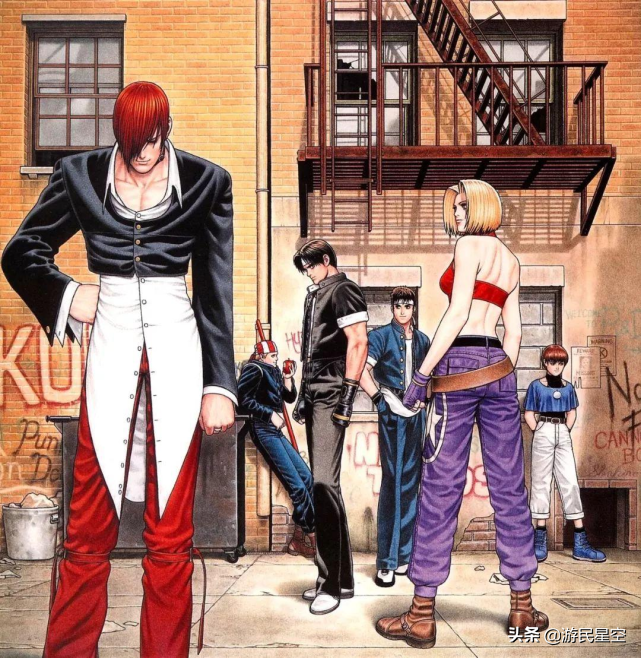 ​​
​​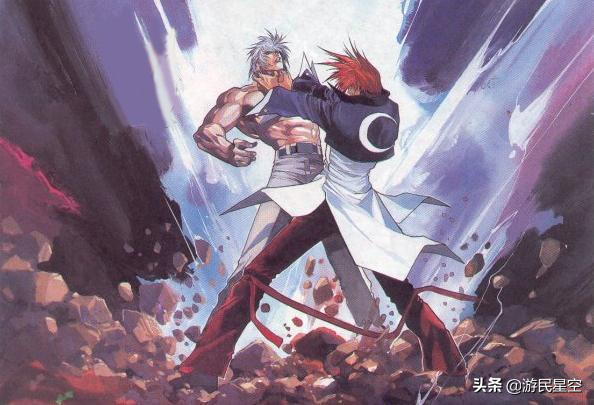 ​​
Grand Theft Auto: San Andreas
This is probably the first open world game I have come across. What I liked most at the time was to enter all kinds of cheats and let me do whatever I wanted in any corner of the game. It wasn't until many years later that I knew that this game actually had a plot, and I never cared about his plot before, and I don't even know the name of the protagonist I manipulated.
​​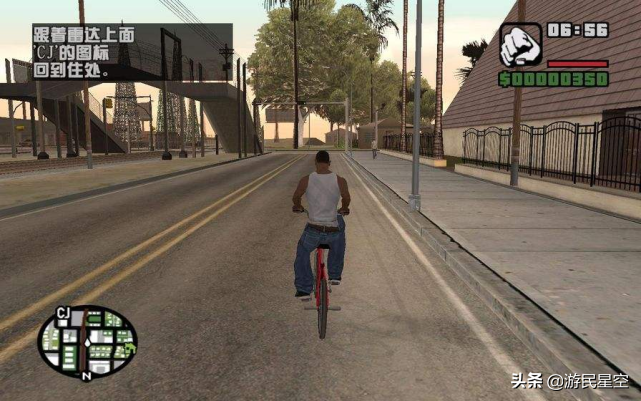 ​​
​​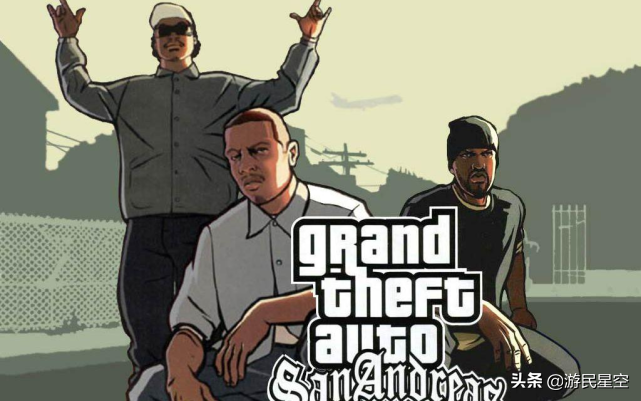 ​​
In addition, there are too many things worth remembering, such as Mario, MapleStory, and Contra. Everyone's childhood content varies greatly because of their age. What are your favorite games in childhood? Share it and see how many peers there are.