Tencent officially announced that CFHD will be launched. Can the HD version of CF really be available for another ten years?
Tencent Games' recent big moves can be said to be one after another. First announced the suspension of "Call of Duty OL", and then officially announced that CFHD will be scheduled to be launched on June 10. Such obvious meaning of picking up gears also aroused heated discussions among players. Today, the editor will lead everyone to analyze, can CFHD, which is known as the "CF HD Edition", really be played for another ten years?
Judging from the current game quality displayed by CFHD, the editor believes that this is entirely possible. On the surface, this game is just a high-definition version of CF. But players who have experienced CFHD know that this game and the old version of CF are no longer a game at all. More new modes, fairer balance of firearms, and further optimized shooting feel and ballistic design have improved CFHD by more than one level compared to CF.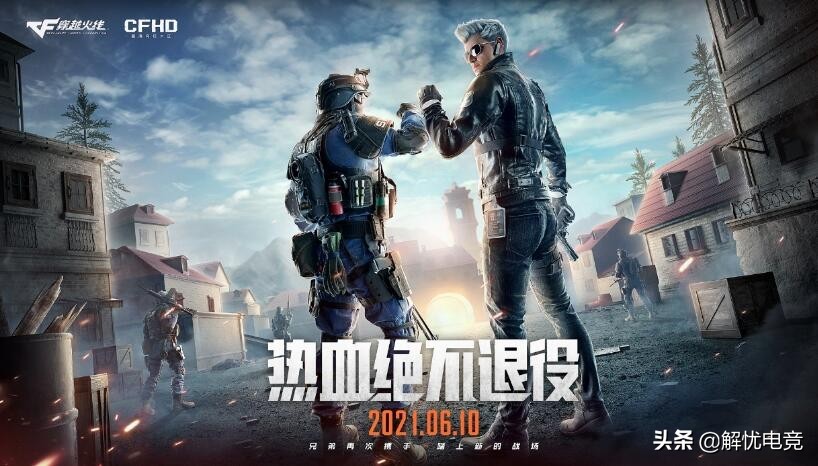 The editor personally believes that the reason why CF has become a hot item is largely because it filled the gap in domestic online games for FPS games that year. For today's main PC player group, few people have never played CF. Judging from the current game quality of CFHD, on the basis of retaining the old CF, many new elements have been added. Compared with the current mainstream shooting-themed online games "PUBG Mobile" and CSGO, each has its own advantages.
Today's Tencent is no longer what it used to be. The promotion of CFHD's launch is even worse than that of CF back then. Under such propaganda, as long as the quality of the game can be guaranteed, coupled with the blessing of CF players, it is completely possible to become a hit. The current question is how many of the lost CF players can return to CFHD. If it can attract returning players, then CFHD is a real success.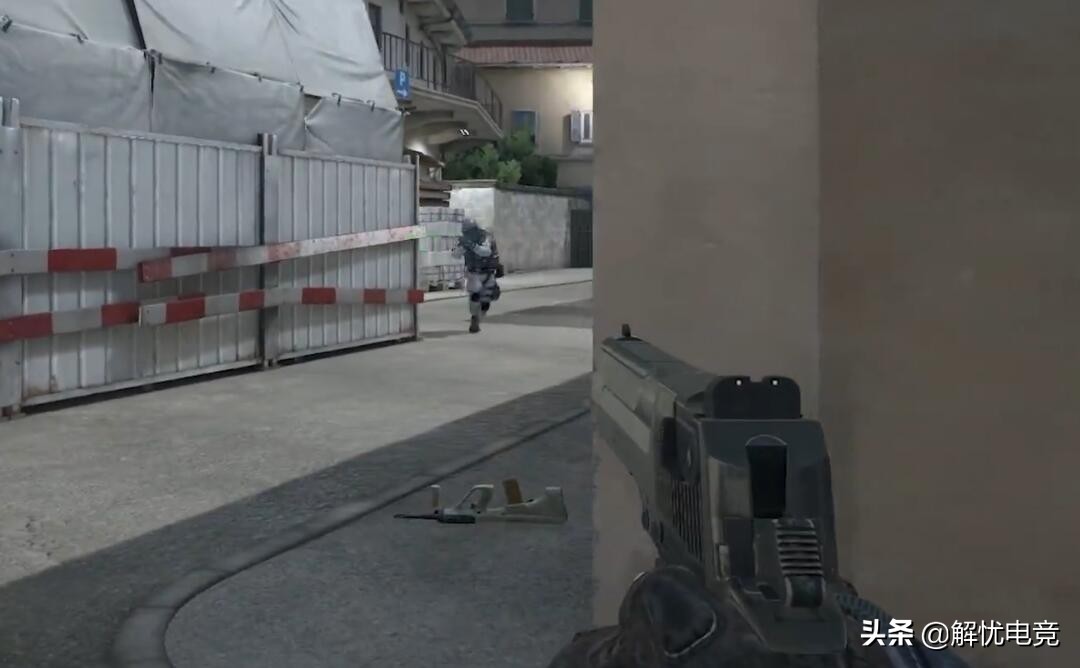 For civilian players like Xiaobian, there are only two things that matter most: balance and plug-ins. CFHD has made it clear that it will not add any guns with additional attributes in the competitive mode, and the krypton gold points only exist in the skin. This is undoubtedly great news for civilian players. Players who have been bullied by "hero weapons" can finally compete with local tyrant players. If the plug-in can be effectively managed in the operation process, then CFHD may really have the possibility of fighting for another ten years.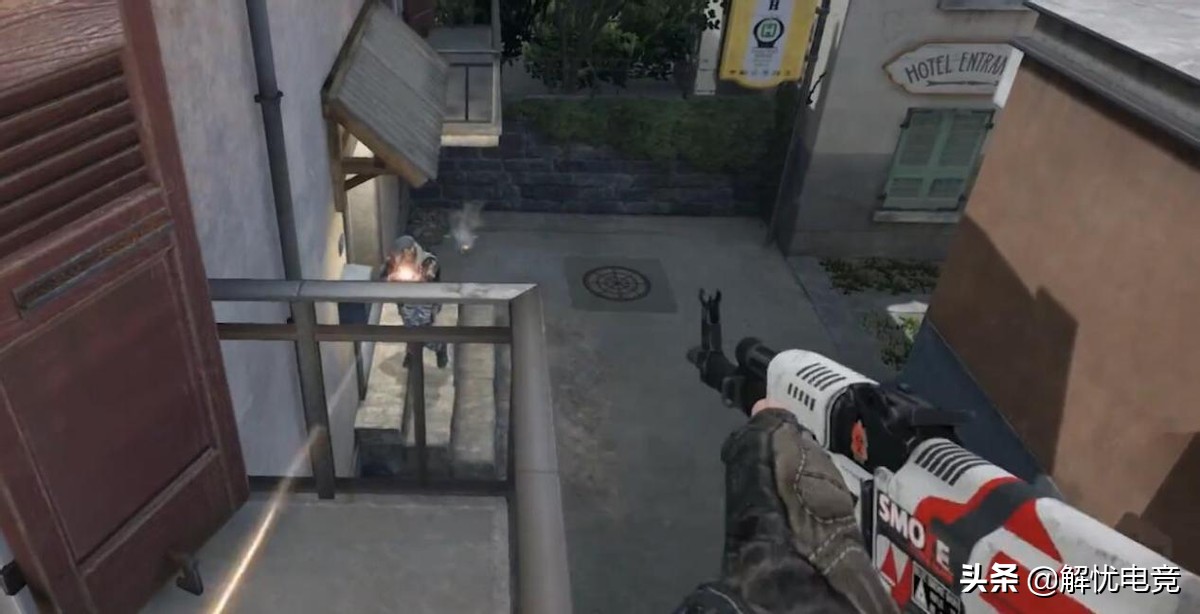 Dear friends, do you think CFHD may become a hot game after it is launched in the future?