Assassin's Creed: Great Revolution Traditional Chinese Free Installation Green Edition [46.1GB]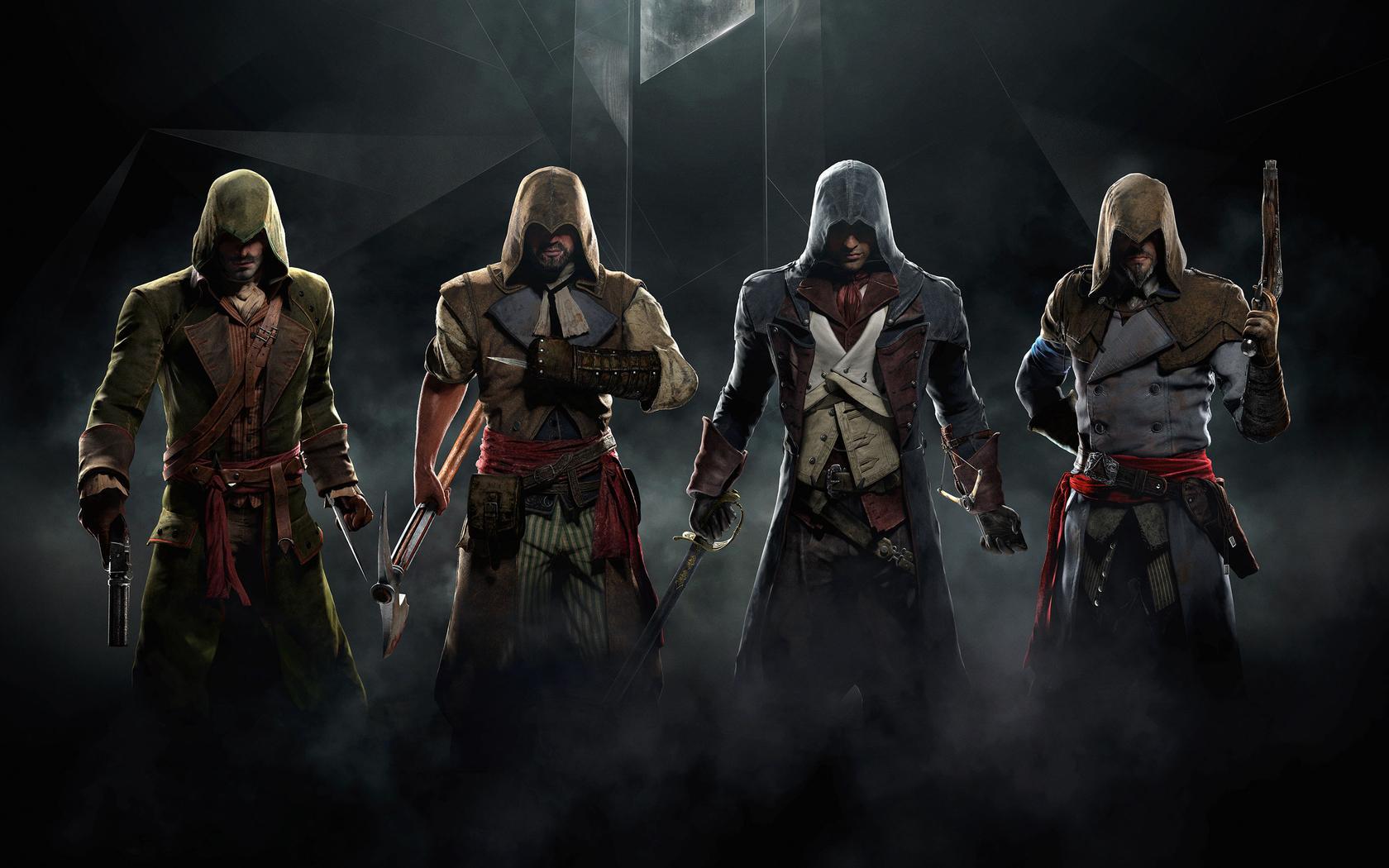 Installation instructions:
1. Use WINRAR software to decompress the game compression package (decompression password: 123)
2. Click "ACU" to start the game
Game introduction:
Ubisoft officially announced this year's new Assassin's Creed series "Assassin's Creed: Revolution". The subtitle is from the French Declaration of Human Rights. Like previous rumors, the AC logo has a diagonal cut.
The protagonist is named "Arno", which comes from the Germanic eagle. It is set in France in the 18th century. The manor system of the Ezio era returns. The protagonist will fight with the Paris Brotherhood of Assassins and support the 4-player cooperation mode. .
System requirements:
Minimum configuration:
Operating system: Windows 7 (64-bit)
Processor: Intel Core(R) i5-2500K @ 3.3 GHz or AMD FX-8350 @ 4.0 GHz
RAM: 6 GB
Graphics card: NVIDIA GeForce(R) GTX 680 or AMD Radeon HD 7970 and other graphics cards with 2GB or more video memory
Storage space: 50 GB free space required
Recommended configuration:
Operating system: Windows(R) 7 SP1, Windows(R) 8/8.1 (64-bit only)
Processor: Intel Core(R) i7-3770 @ 3.4 GHz or AMD FX-8350 @ 4.0 GHz
RAM: 8 GB
Graphics card: NVIDIA GeForce(R) GTX 780 or AMD Radeon R9 290X and other graphics cards with 3GB or more video memory
Storage space: 50 GB free space required

City pass network disk:
https://089m.com/d/16047721-43779081-0fb9fd
(Access code: 9268)
Baidu SkyDrive:
https://pan.baidu.com/s/1Mh9wGLAX1jyT0ZSOQA9VSg
(Extraction code: 8888)