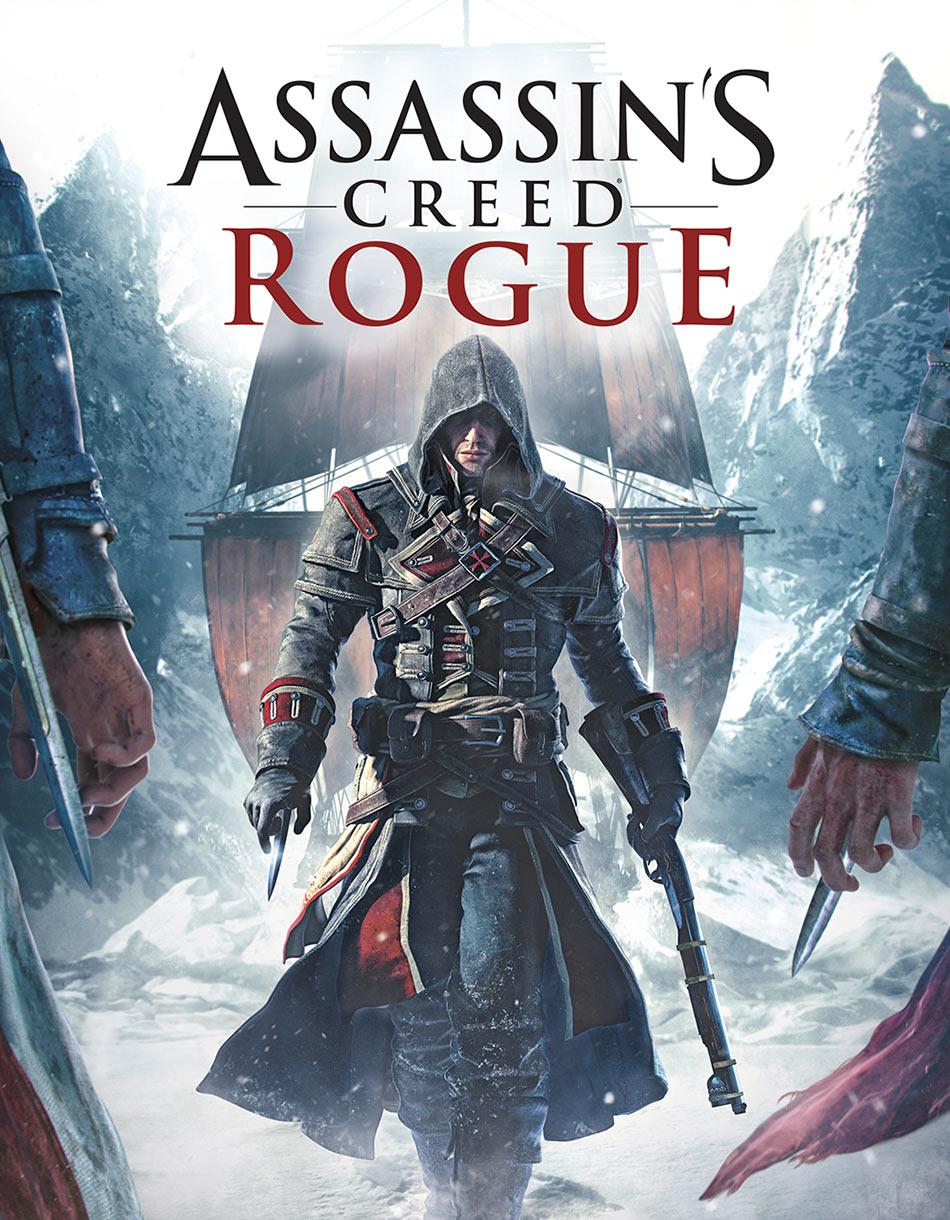 Assassin's Creed: Mutiny Free Installation Green Edition [11.0GB]
Installation instructions:
1. Use WINRAR software to decompress the game compression package (decompression password: 123)
2. Click "ACC" to start the game
Game introduction:
We will play Shay Patrick Cormac, an assassin hunter, abandoning his previously called brothers partners, trying to eliminate all assassins, driving the "Merrigan" on expeditions, such as New York City, the river valley, the North Atlantic, etc., including new The weapon air rifle protects itself from assassins through the enhanced Eagle Vision.
System requirements:
Minimum configuration:
Operating system: Windows 7/8/8.1/10 (64-bit)
Processor: Intel Core2Quad Q6600 @ 2.4 GHz or AMD Athlon II X4 620 @ 2.6 GHzH
RAM: 2 GB
Graphics: Vidia GeForce GTS450 or AMD Radeon HD5670 (1024MB video memory) or Intel HD4600
Storage space: 15 GB available space required

City pass network disk:
https://089m.com/d/16047721-43779084-4908ad
(Access code: 9268)
Baidu SkyDrive:
https://pan.baidu.com/s/1V6vvqLsobduW9SDoI6twTw
(Extraction code: 8888)