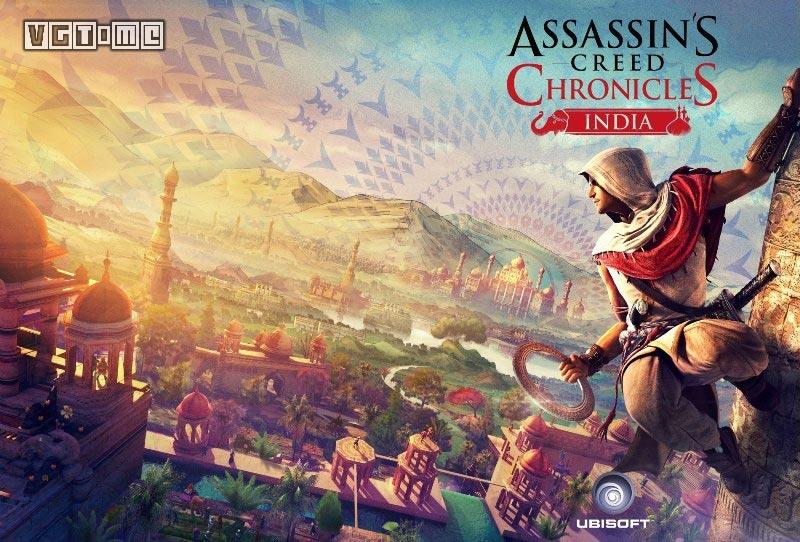 Assassin's Creed Chronicles: India Free Installation Green Edition [3.88GB]
Installation instructions:
1. Use WINRAR software to decompress the game compression package (decompression password: 123)
2. Click "ACC_PC" to start the game
Game introduction:
In this 2.5D hiding game depicting colonial India in the 19th century, follow "Arbaaz" on a journey of revenge.
System requirements:
Minimum configuration:
Operating system: Windows 7 SP1 or Windows 8 or Windows 8.1 (32/64bit versions)
Processor: Intel Core 2 Duo E8200 @ 2.6 GHz or AMD Athlon II X2 240 @ 2.8 GHz
Memory: 2 GB RAM
Graphics: NVidia GeForce GTS450 or AMD Radeon HD5770
Storage space: 5 GB available space required
Recommended configuration:
Operating system: Windows 7 SP1 or Windows 8 or Windows 8.1 (32/64bit versions)
Processor: Intel Core i3 2105 @ 3.1 GHz or AMD Phenom II X4 955 @ 3.2 GHz
Memory: 4 GB RAM
Graphics: NVidia GeForce GTX 470 or AMD Radeon HD5870
Storage space: 5 GB available space required

City pass network disk:
https://089m.com/d/16047721-43779087-17da4f
(Access code: 9268)
Baidu SkyDrive:
https://pan.baidu.com/s/1qVYyP-NQQcSg62xubho-jg
(Extraction code: 8888)