Some time ago, "Overwatch" was revealed by the well-known whistleblower METRO that the sequel of "Overwatch", "Overwatch 2″, may not be released next year. Recently, he said that there are reasons for delaying the release. First of all, " The new heroes in "Overwatch 2" have been completed, and their single-player campaign map and pve have also been announced. So it is certain that the big framework of "Overwatch 2" has entered the final stage.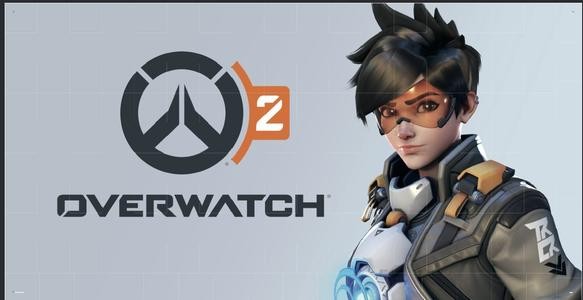 However, the official obviously underestimated the difficulty of adjusting the hero balance in the game, because before the official announced that the game will change the original 6V6 to 5v5, which leads to a lot of changes in the balance of the game to adapt to the new environment. First of all, the most direct thing is Xiaomei. The main creative staff revealed before that Xiaomei's attack will not freeze the enemy, but will be changed to slow down.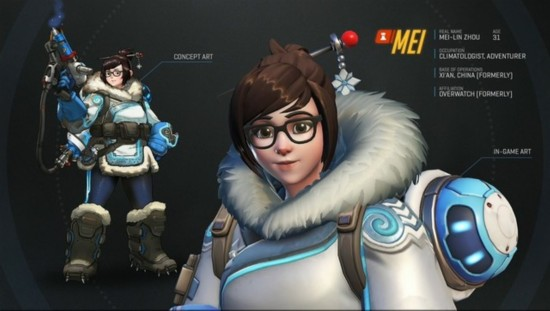 It takes a lot of time to test the balance of a character alone, and Hanzo, Widowmaker, and Doomfist all need to be completely reset. Other heroes also have large and small revisions or adjustments, and the workload of the game will be more. Terrible . But at present, it seems that the official has not made a substantive answer to these rumors, which means that it is still possible to bring substantive content to players next year.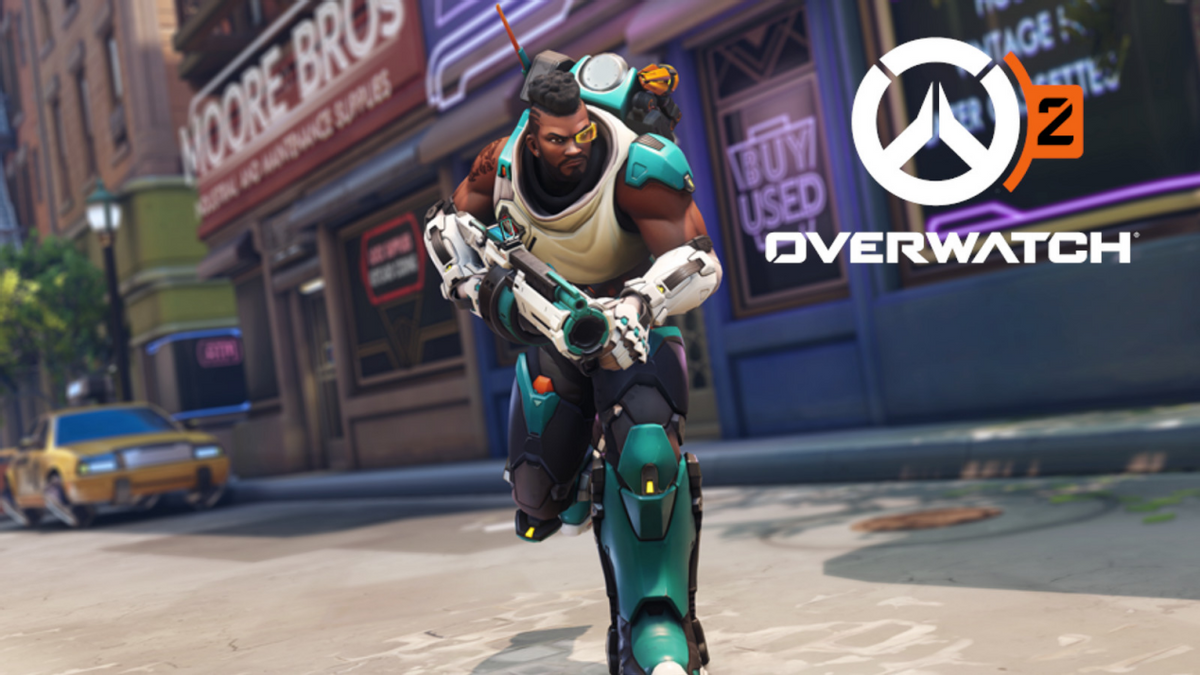 不过我们也通过这个事情可以看出来,目前端游开发的难度之高,是无法想象的,像暴雪这样的大公司开发一款新游都要花费大量的人力物力财力,那么对一些小作坊来说就更加困难了。所以现在越来越多游戏公司跑去搞手游也不是不可以理解。当然就目前来说还是有不少游戏公司坚持开发新的端游,比如网易的将在9月24号公测的《超激斗梦境》这款游戏,作为网易"最后"一款端游的作品,《超激斗梦境》的制作周期也算是比较漫长的,18年的时候消息就已经放出来了,而下个月才进行大规模公测,整整将近3年的时间,难道是慢工出细活?

网易的这款新作选择的是比较硬核的动作格斗类型游戏,而在网络端游领域这个方面还是比较少见的,既然有信心挑战这么高难度的领域,大概率说明网易在这款游戏上还藏了几个绝招。
好了,现在过量猜测也没啥用,目前《超激斗梦境》的关注度这么高,网易也不敢出什么幺蛾子,就让我们在9.24看看《超激斗梦境》到底能给我们带来怎么样的惊喜吧。