Today, a new version of the modern military RTS game "Iron Conflict" (Iron Conflict) was launched, and a trailer for the transfer was announced. The updated v0.2.7 version has added 48 new units of the Bear family, the categories include snipers, helicopters, anti-aircraft artillery, etc. The brand-new 3v3 "strategic confrontation" mode is even more eye-catching. The mixed lineup of any department and level in the battlefield will test the commander's ability. Let's get to know it together.
Exemption of trailer trailer:
Play for free on August 26, and the rewards are ready
Two days after the new version went live, that is, on August 26, the Steam version of "Fire Horse" will be converted to free and open to players around the world. The official has prepared a commemorative gift package for players who have purchased the game and participated in the EA test, including one EA out-of-print commemorative vehicles and some high-value game props. Thank you for your company and support since the launch.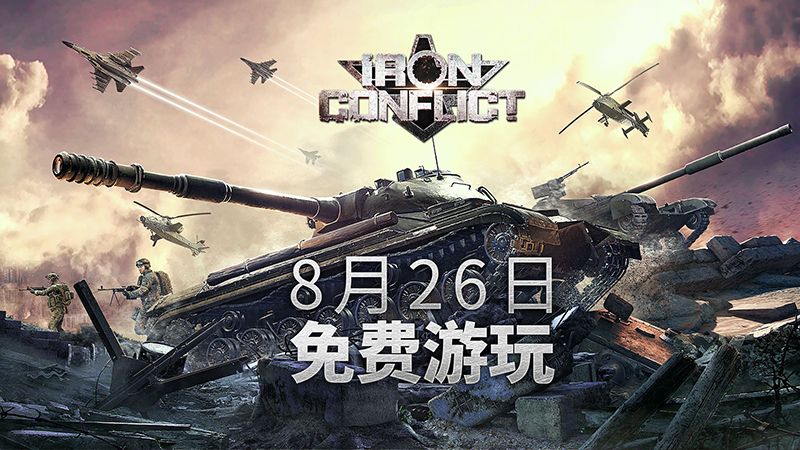 3v3 strategy new model, optional 8 units mixed
The new "3v3 strategy confrontation" mode is newly added. Each round lasts 30 minutes, no AI is involved, and players can choose up to 8 units to mix teams under the premise of no restriction on system and level, and all units are capable of production. Three attributes: value, combat limitation, and manufacturing time-consuming. What's interesting is that there will be no restrictions on matching in this mode, and random melee will be adopted. Players entering the battlefield need to accumulate resources and continue to produce units to build a legion to win victory.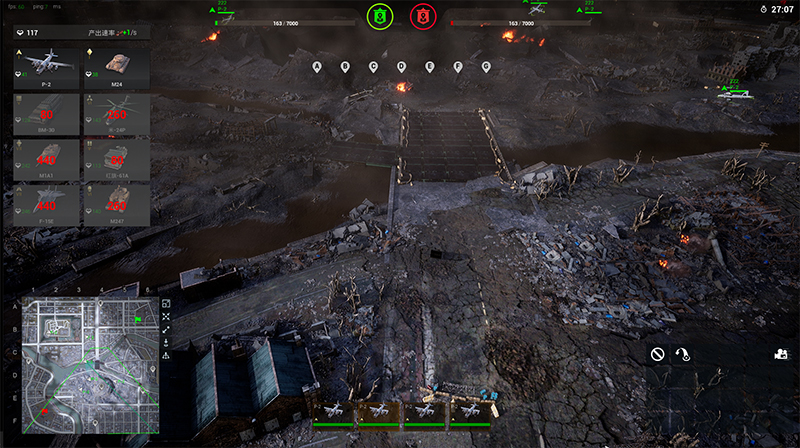 48 new units were completed, and all the Soviet-Russian line members appeared
The 48 bears are on the scene today, including artillery, anti-aircraft artillery, helicopters, bombers, reconnaissance aircraft, and snipers. Among them, the White Swan Tu-160 and the snipers equipped with anti-equipment firearms have made players look forward to it for a long time. With the appearance of all bear members, there are three complete departments in the game, more than a dozen vehicles with different functional positioning, more than 100 real combat units, and the addition of new modes to enhance the player's gaming experience in multiple levels. .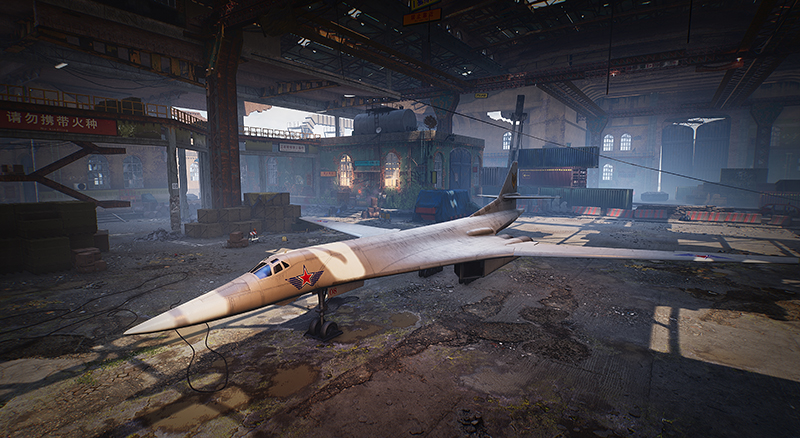 About "Iron Conflict"
"Fire Horse" is a multiplayer online fair competition real-time tactical game. The Steam version is scheduled to be converted to free on August 26. The game highly simulates many types of real armed vehicles such as tanks, artillery, fighters, guided missile vehicles, etc., from World War II to the present. Reconnaissance, surprise raids, support… have distinctive features and mutual restraint. In the face of complex combat terrain, players can combine units at will, with accessories with different functions, and use flexible tactics and operating skills to start an air-to-ground battle with the enemy!