On August 24, Mojang Studios officially announced that " Minecraft : Dungeon" will officially land on the Steam platform on September 22. On the Steam platform, the main body of Minecraft: Dungeon is priced at US$19.99 (approximately RMB 129), and the ultimate version with six DLCs is priced at US$39.99 (approximately RMB 259).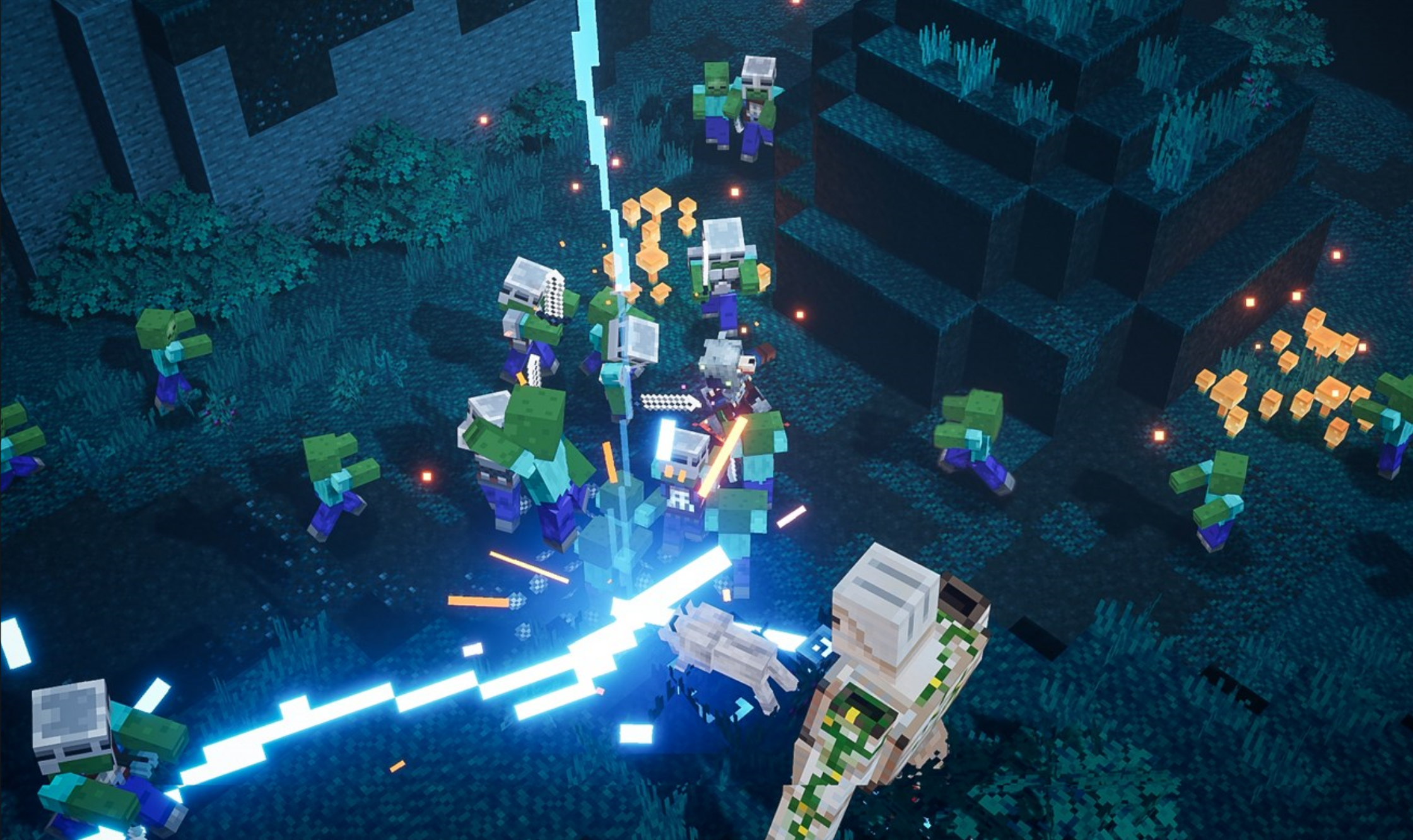 When it comes to the classic sandbox game of "Minecraft", the domestic game circle can be said that no one knows it, and even that there is a "derivative" game "Mini World" in China. But this new work is different. "Minecraft: Dungeon" is a pixel-style dungeon exploration RPG game that supports up to 4 players online.
In fact, "Minecraft: Dungeon" was released in May last year, but initially only landed on PlayStation, Switch, Microsoft App Store, Xbox and other platforms. Alas, Steam is the world's largest gaming platform, but many developers still focus on the console side. Although PC users can also purchase "Minecraft: Dungeon" from the Microsoft App Store, how many people can buy games from the Microsoft App Store in China?
Secondly, if you frequently buy games from different game platforms, it will be more troublesome to change games to play. Therefore, the games purchased by Xiao Lei are basically on Steam or WeGame. Xiao Lei doesn't know much about the distribution of foreign gamers, but if you don't log in to Steam, "Minecraft: Dungeon" will definitely lose this large domestic market.
"Minecraft: Dungeon" is the same as the previous generation of works, all in pixel style, and suitable for all ages. Xiao Lei went to the Microsoft App Store and found that the price of the National Bank version is higher than that of the overseas version. I don't know how the Steam platform will eventually be priced. However, the Steam platform has preferential benefits almost every day. It is estimated that "Minecraft: Dungeon" will open soon after the shelves, so players don't need to rush to buy the first release.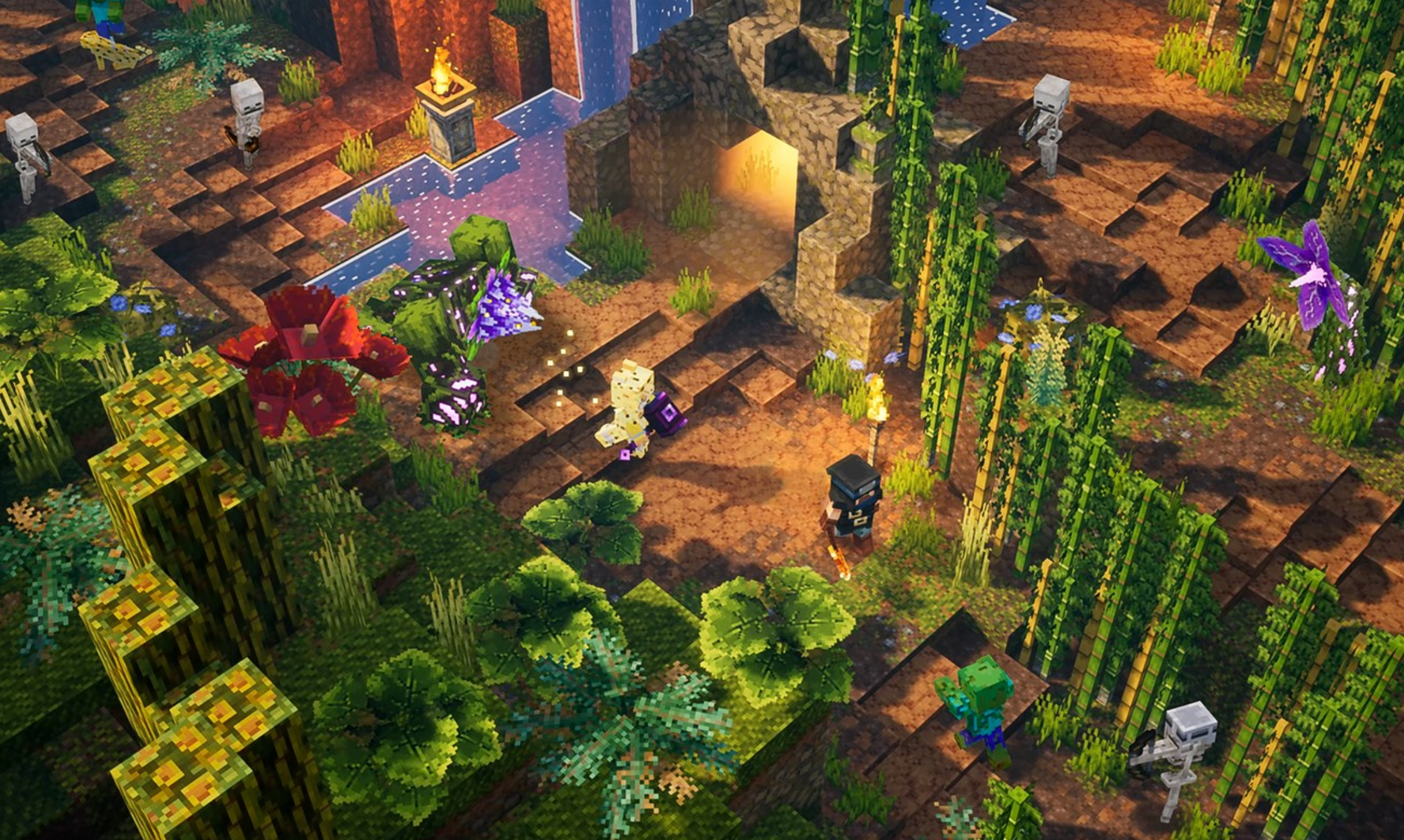 The PC market has always been under-appreciated, but "Cyberpunk 2077" achieved a return on the first day of sale, which shows that the consumption potential of PC players is very huge, and game manufacturers do not pay attention to the PC market, which is undoubtedly a wrong move. The first release of "Minecraft: Dungeon" is only available on the PC in the Microsoft App Store. The reason may be that Microsoft offers better conditions.
"Cyberpunk 2077" allows other game makers to see the potential of PC players. I believe that more games will be launched on the PC in the future, instead of letting PC players wait for months or even years.