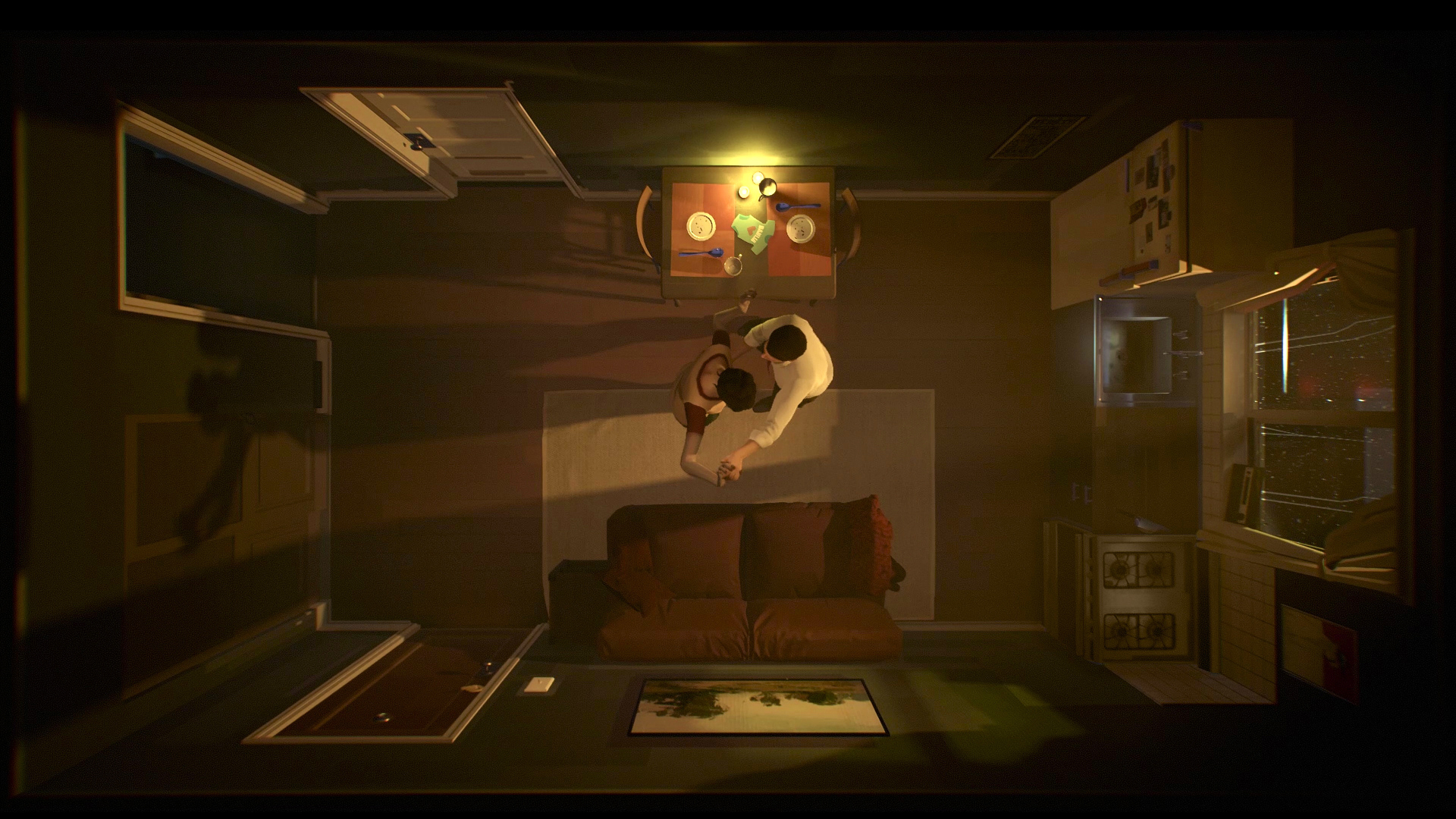 The game "12 Minutes" has been very popular recently.
I admit that I was attracted the first time I played this game. Its creative perspective and time loop design let people see the ambitious side of independent games. Even Hideo Kojima is full of praise.
Surprisingly, the developer of "12 Minutes" is one person-Luís António (Luís António, below), to be precise, a team of Luís and 5 other people, but except for Luís, everyone else is Part-time.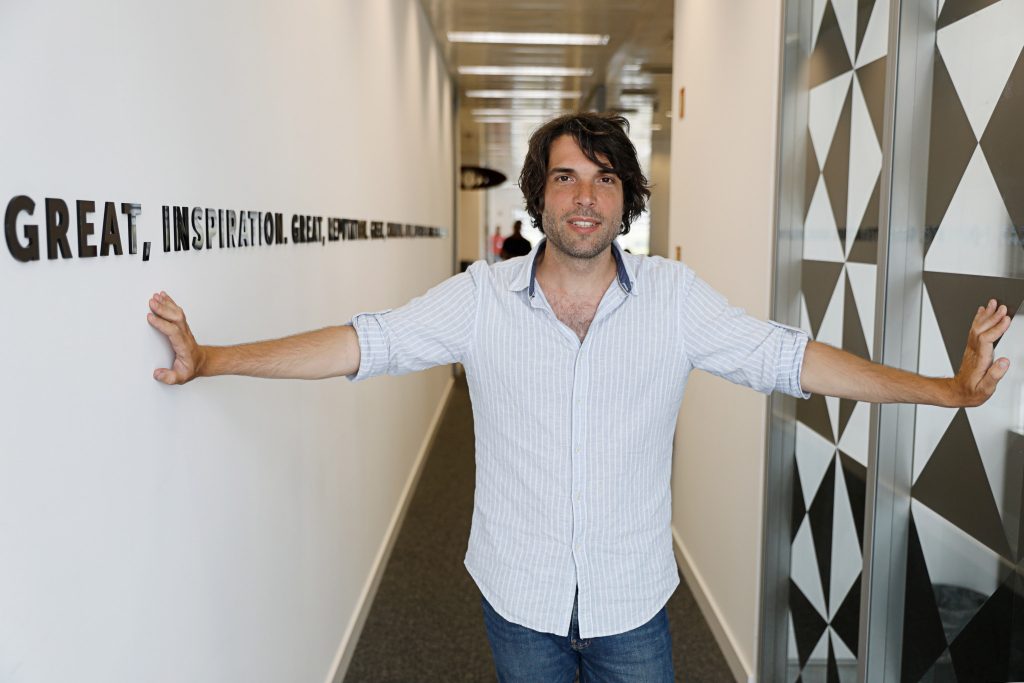 Louis used to be an R star artist and participated in the development of "Grand Theft Auto 2" and "Wangan Midnight Club: Los Angeles". His specific work was to design 3D models of characters and environments.
In "Grand Theft Devil 2", Louis designed 12 different characters, including their costume changes. What's more, he has ownership of 6 environments in the game, as shown in the following figure: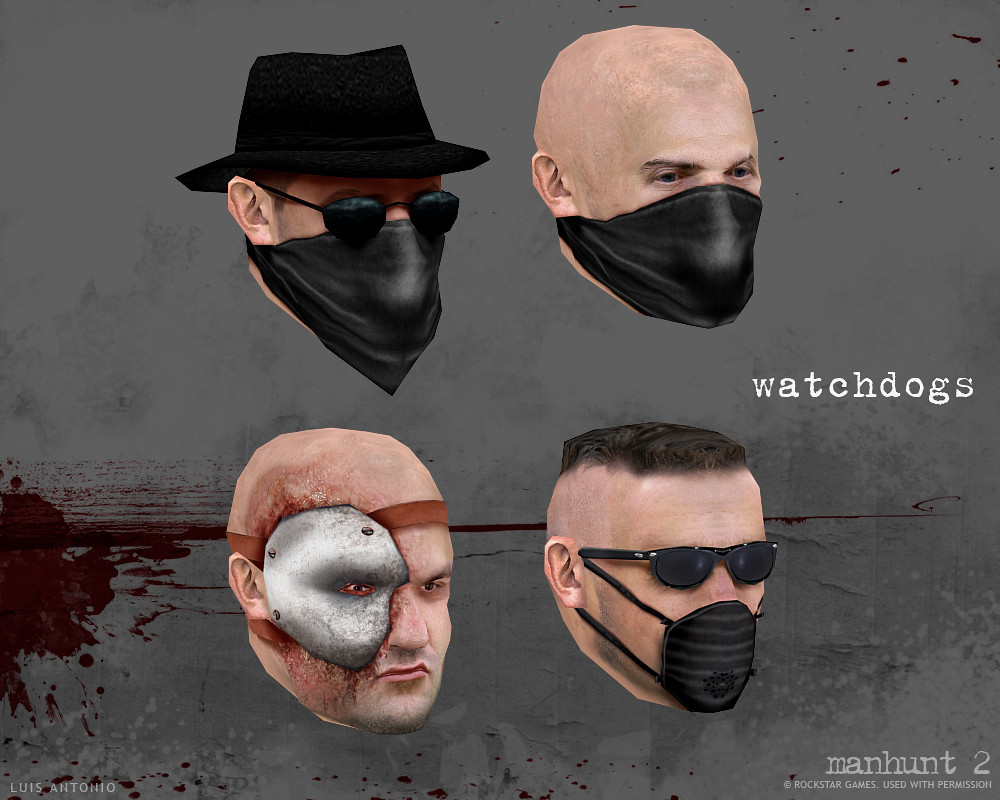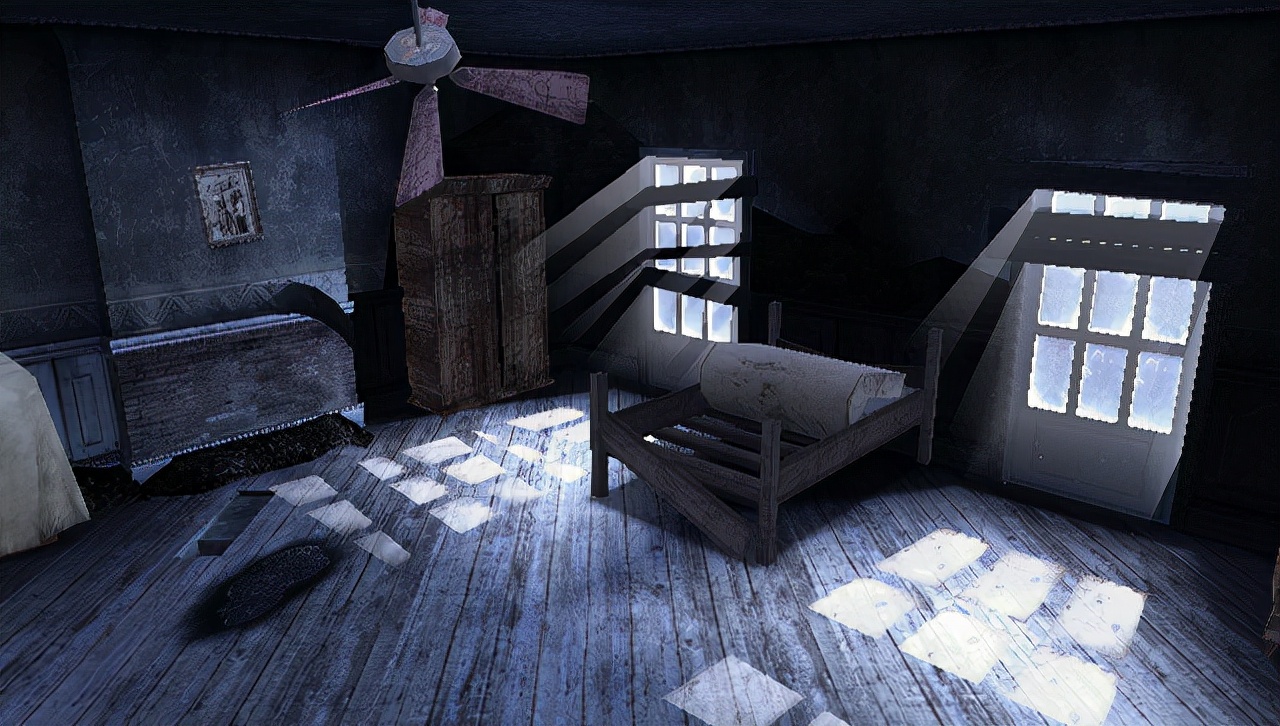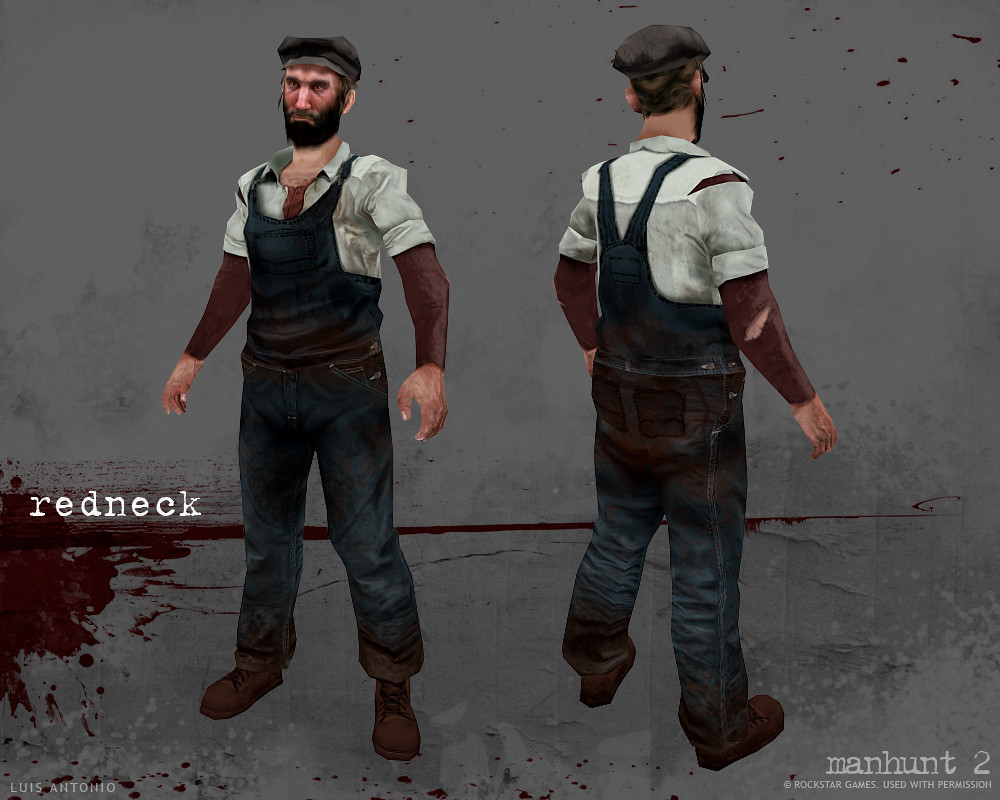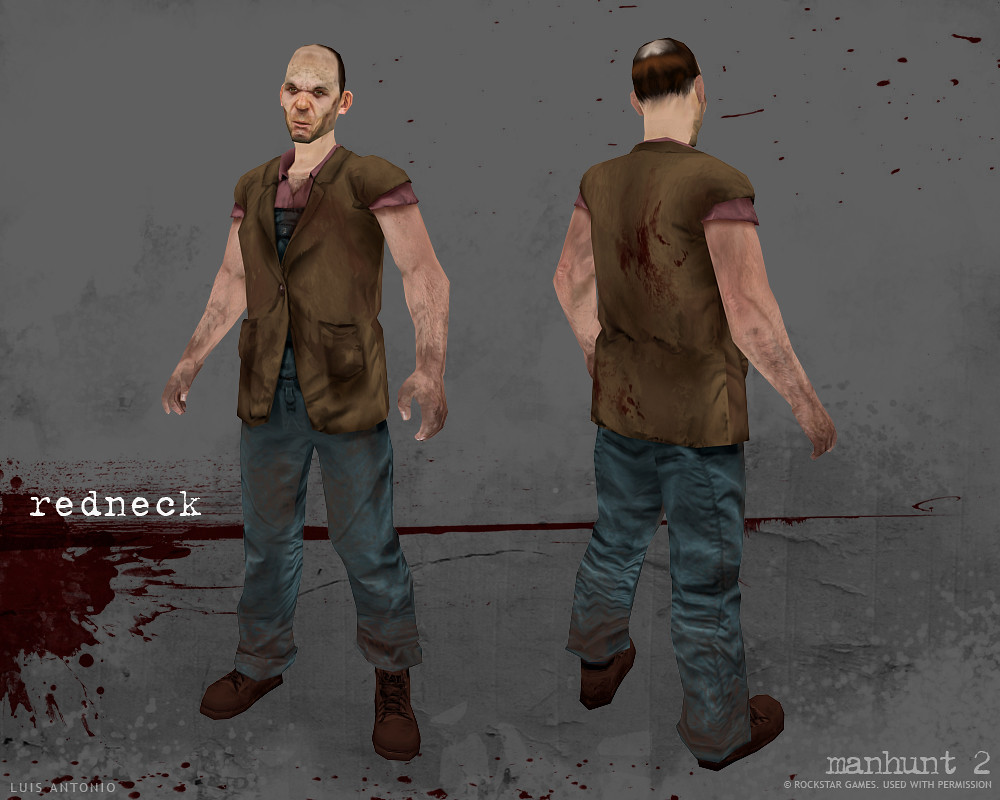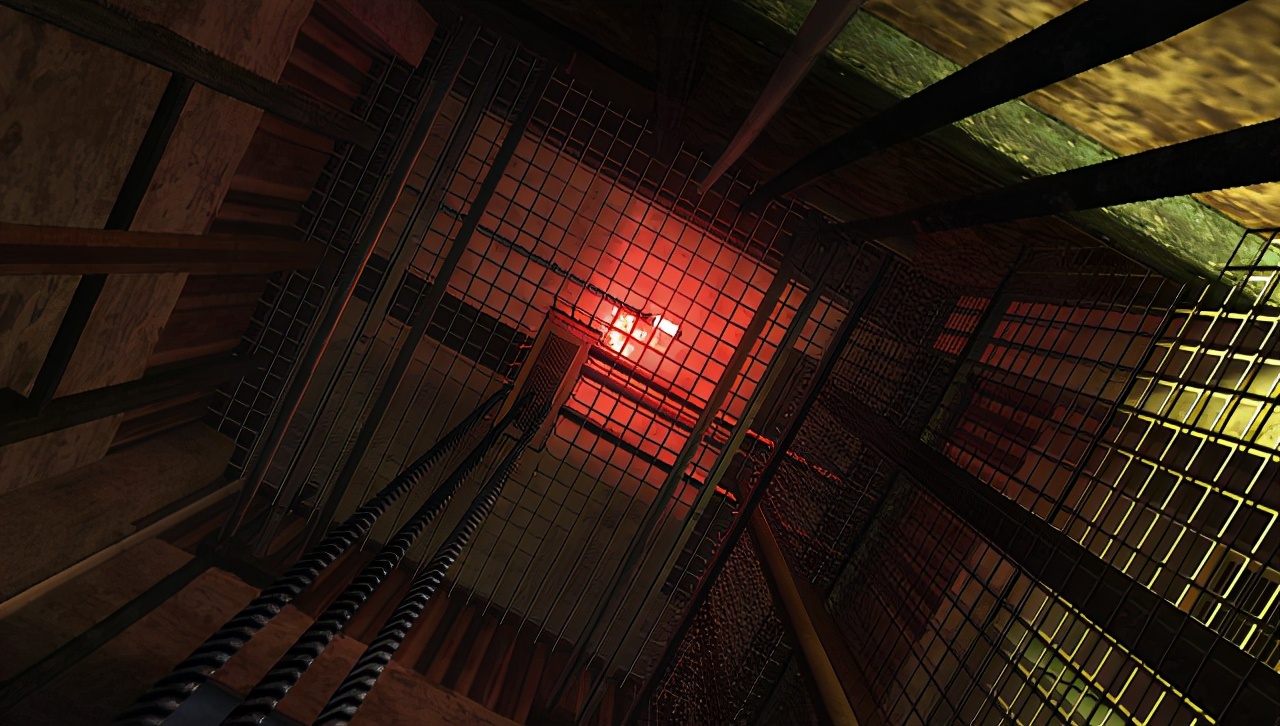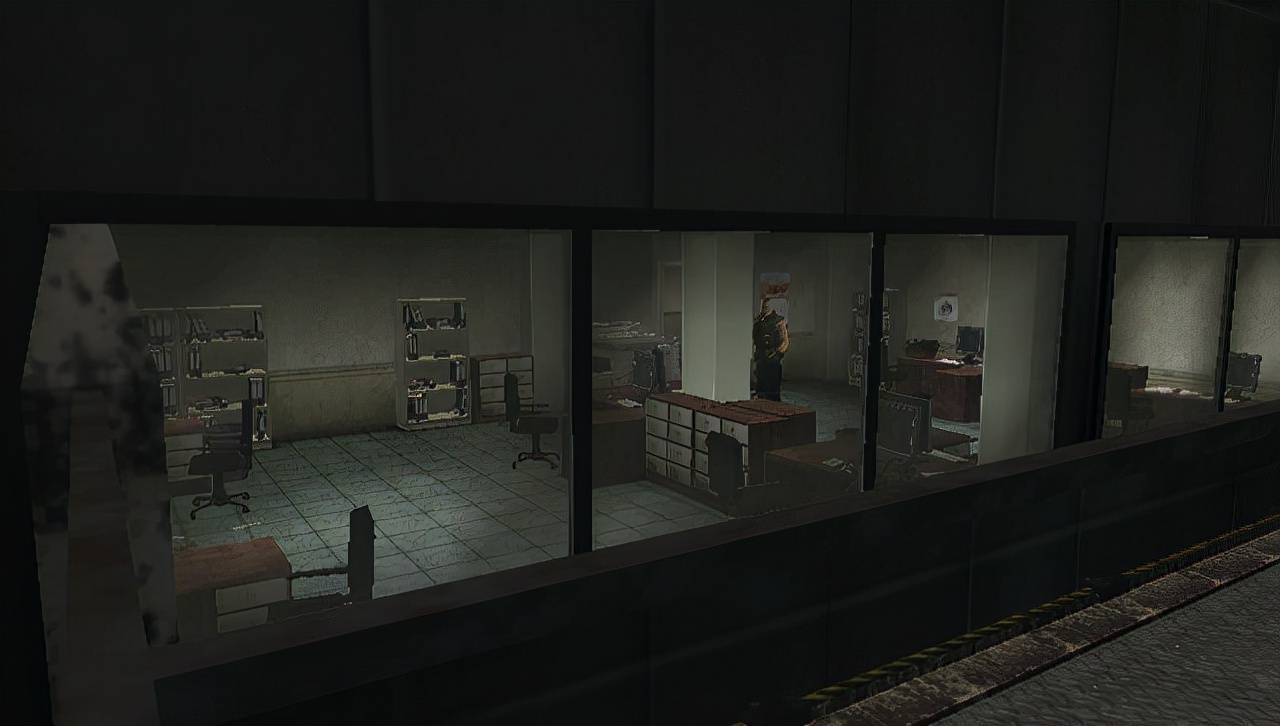 In addition to "Grand Theft Auto 2", Louis was also the art director of Ubisoft, responsible for managing and mentoring other artists, and defining various workflows. It can be said that Louis is already a bigwig in the circle.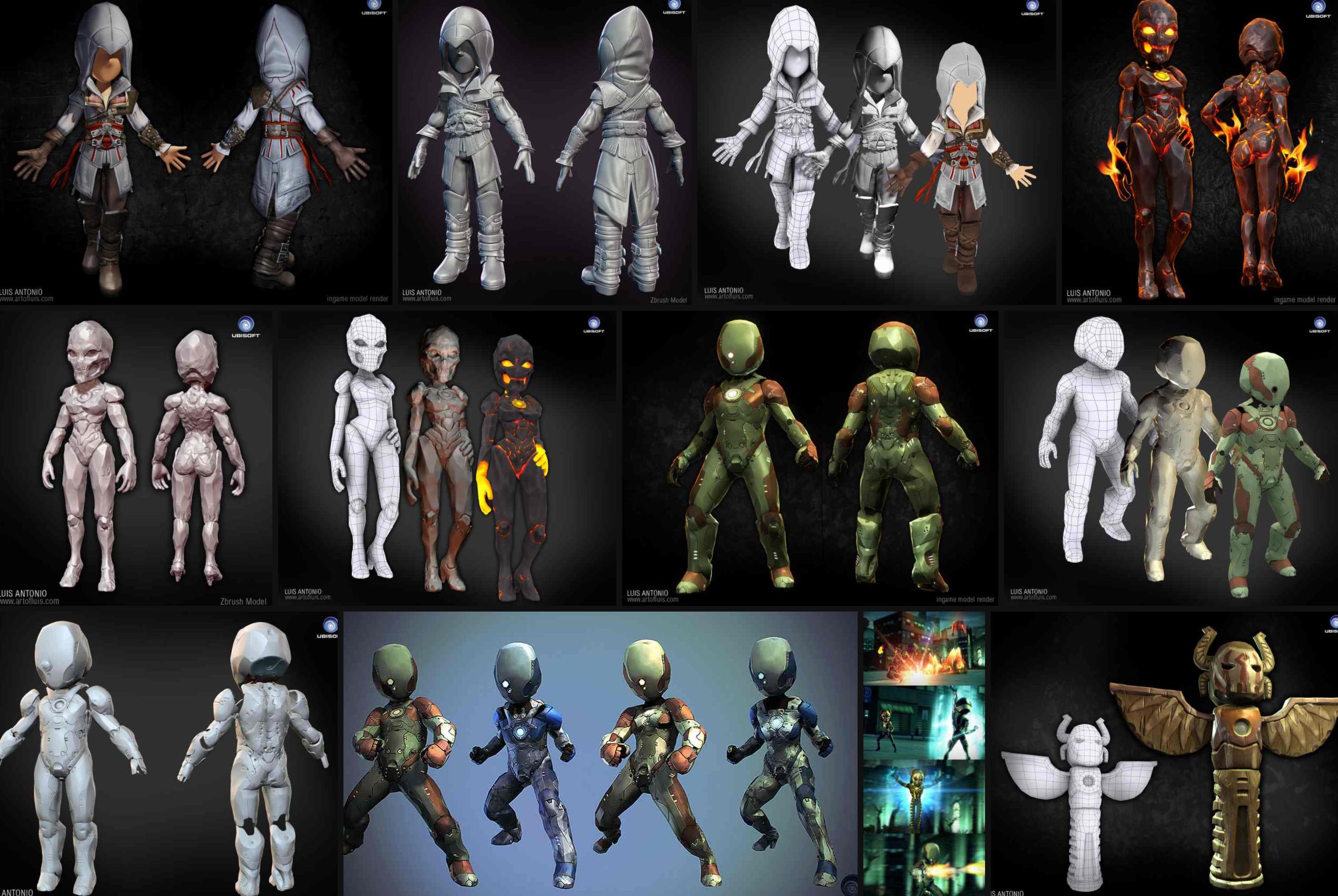 It stands to reason that staying at R Star and Ubisoft is very comfortable, why do you want to fly solo? Louis revealed that he had been conceiving "12 Minutes" very early and told the company about the idea, but they were all rejected because it deviated from the direction of game development.
In fact, this is completely understandable. Both R Star and Ubisoft are the masters of 3A games, and it is basically impossible to touch such a small subject. But Louis dislikes 3A games from the bottom of his heart, and feels that it limits the "adventurous spirit." So he tried to develop the game by himself.
"12 Minutes" is mainly inspired by classic movies, including "The Shining", "Groundhog Day" and "Rear Window", full of detailed horror. Fortunately, Louis got the help of developer Annapurna Interactive, who hired famous Hollywood actors James McAvoy, Daisy Ridley and William Dafoe to voice the game and enriched the game content.
In any case, "12 Minutes" succeeded, and Louis also successfully transformed from an R star artist to a well-known independent game developer.