Steam search Hired Ops, originally made by Takov's company.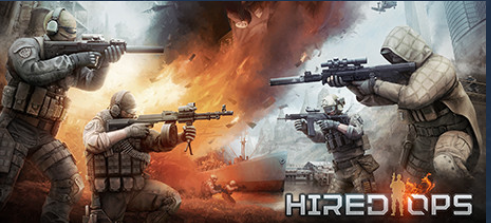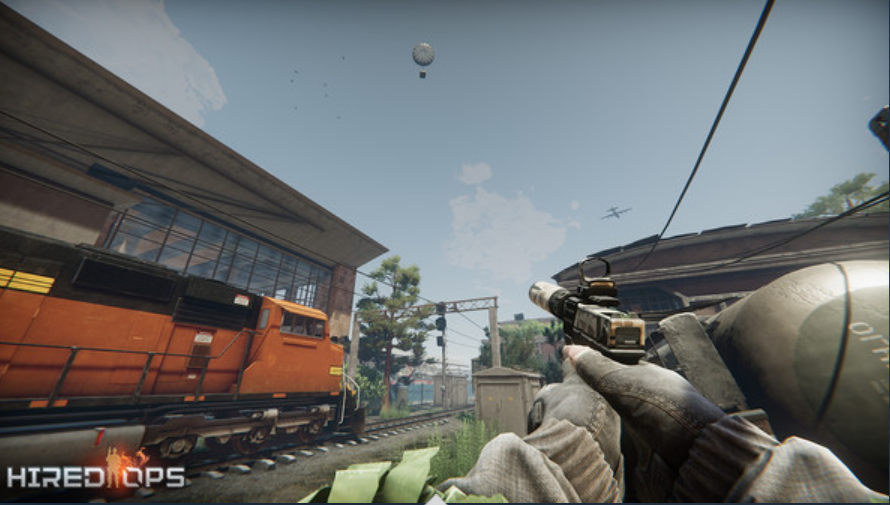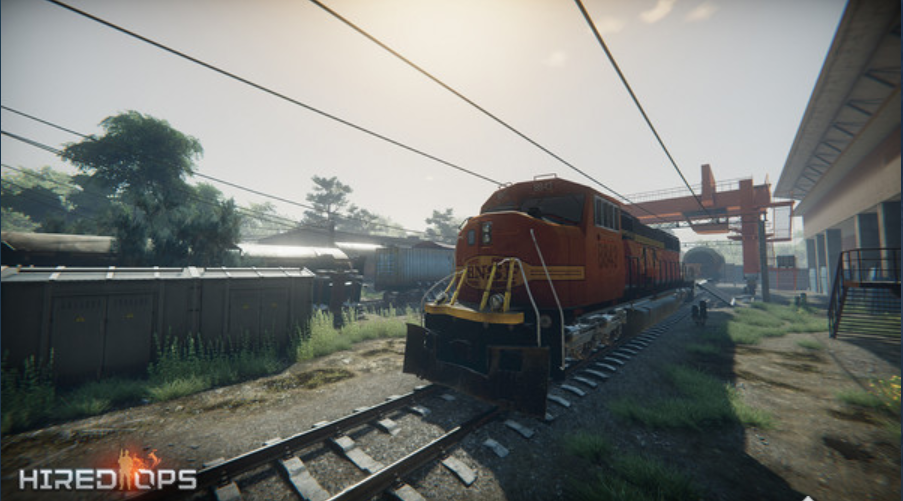 Come and see the brand-new Hired Ops
participate in combat operations in Hired Ops, complete the contract and seize the dominant position in the PMC market.

Improve your combat skills in battle, buy and use additional weapons, ammunition and special equipment. Use the various available equipment in the arsenal of selected arms to force the enemy to change tactics and fight in your own way.

Experience the fierce firefights taking place all over the world. Military bases located in Iran, slums on the outskirts of Bangkok, railway stations in Kazakhstan, coastal communication stations in the Novinsk region, and other locations will be the battle and competition between BEAR and USEC.

Integrate into the role of mercenaries-each fighter chooses the right contract, performs the most difficult tasks, and gains a reputation in the private military company's market. Your income, future contracts, and position among other mercenaries are only up to you. The higher your reputation, the more difficult tasks you will get.

Choose and play a warrior from four different arms, upgrade exclusive skills, and develop various weapons and a large number of modified accessories in the exclusive arsenal. The game provides more than 80 modern light weapons and more than 100 corresponding accessories.
Jeho says
It is a first-person online multiplayer shooting game. The graphics and shooting feel are very good. It includes multiple modes such as team, point occupation, blasting, arms race, etc. The weapons and accessories are also very rich. The characters can be upgraded to learn skills and strengthen the movement speed. , Recoil, reload and other attributes. Compared with the initial equipment, high-level characters and full weapons are still very powerful, so Mengxin needs to practice skills while hepatic-level equipment. In the game, most of the weapons, accessories, and skins can be released. It takes more time. You can buy them directly without the liver.
Want to know more exciting content, come and pay attention to Jeho's daily game