A few days ago, the Warcraft battle platform ushered in a small update, but this is not Blizzard is updating a new balance patch, many people are confused about what Blizzard is doing, will not be repairing footprints.
However, this kind of problem is certainly not difficult for the European technology tycoons. Recently, they announced the revised content of Blizzard's new mini patch on social media, which turned out to be related to the map.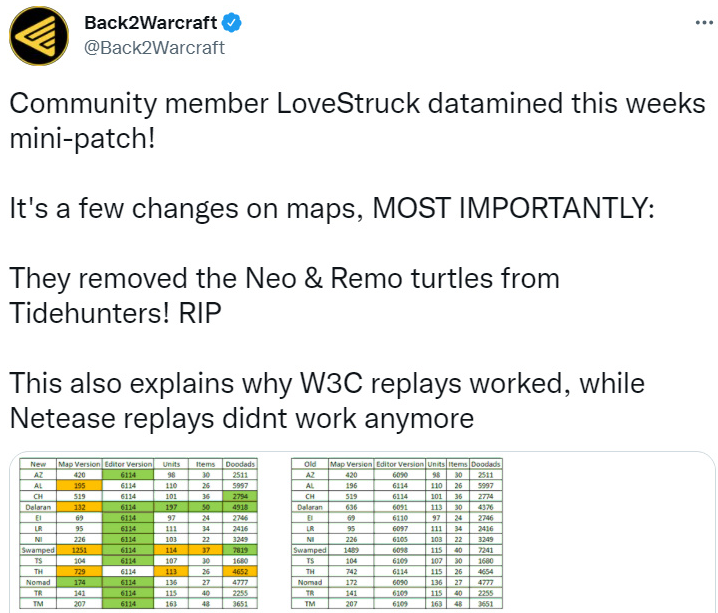 The new patch mainly modifies the four maps of TH, CH, ST and Dalaran, of which TH has the largest modification range. According to European and American tycoons, the new TH chart:
-Removed the combination of level 4 and level 2 turtles on the map
-Slightly adjusted the locations of the monsters in the shop and the laboratory, as well as the location of the turtle green spot monster camp
-Added some trees behind the jackal camp
-Slightly reworked the layout around the Murloc Camp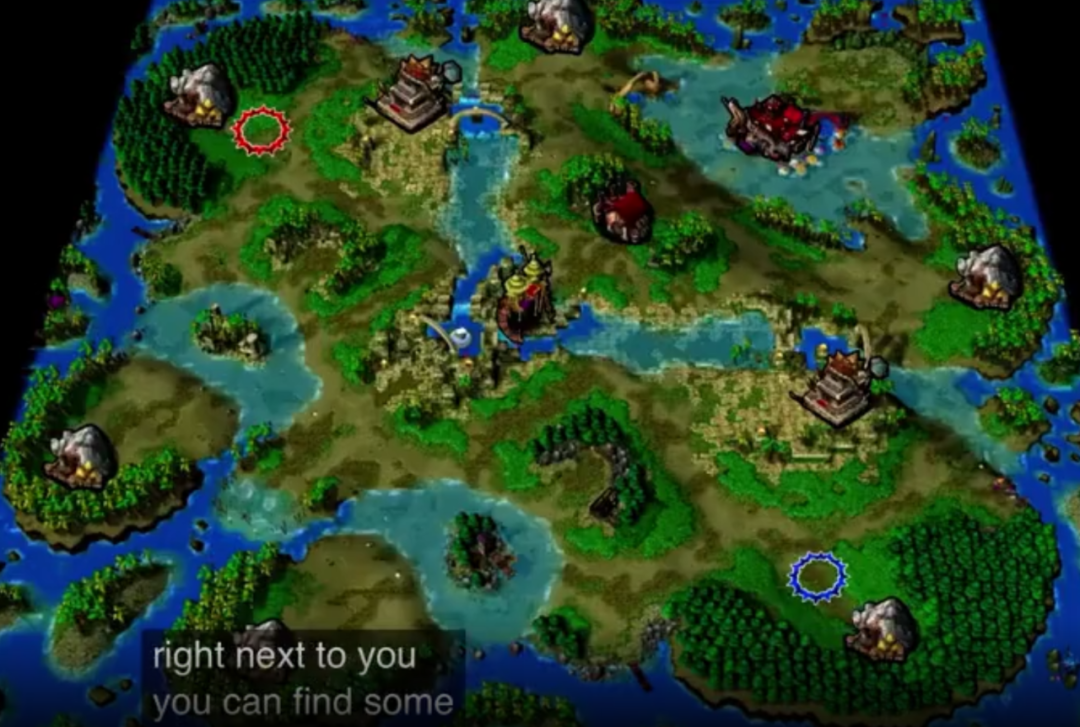 At the same time, the obstacle that was removed for no reason in the upper left corner of CH is added back (not critical), and since ST and Dalaran are not game maps, the overall changes are also harmless.
In fact, many World of Warcraft maps have been modified several times before they become what they are now. For example, the earliest EI mercenary monsters were water men, which were later changed to Dark Master + Kobolds, and then added to the woods on the left. A piece of wood.
The earliest mercenaries of TS were murlocs and assassins. The wild monsters, treasures and locations of the laboratories, mines, and mercenaries were completely different from now, and there were countless changes such as the red dragon of the TM island mine into granite.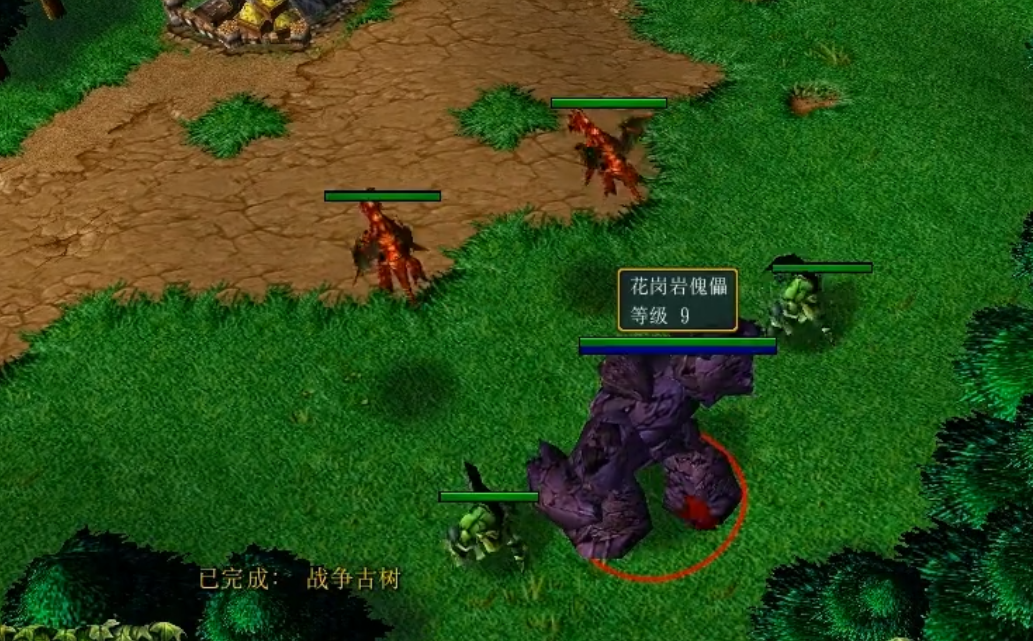 The impact of the game map on the balance of Warcraft is undoubted. The most obvious thing is that TH and AL have replaced TS and TM recently. ORC has two advantages and two disadvantages. OvN has become more difficult since then. I don't know if TH will become easier to play after this modification.
Of course, we also look forward to the return of some old maps, and the rotation of the game map library can also increase the fun of the game.
Although there are no major adjustments in this patch, I can remember that the update shows that Blizzard has not forgotten Warcraft. After all, Blizzard is currently mired in scandal, and it is not easy to make minor repairs. This may be considered good news.